October Speaker Meeting
Tue 15th October 2019 at 7.15 pm - 9.40 pm
The Guest Speaker was Nigel Press from 'MapAction'. More Information below.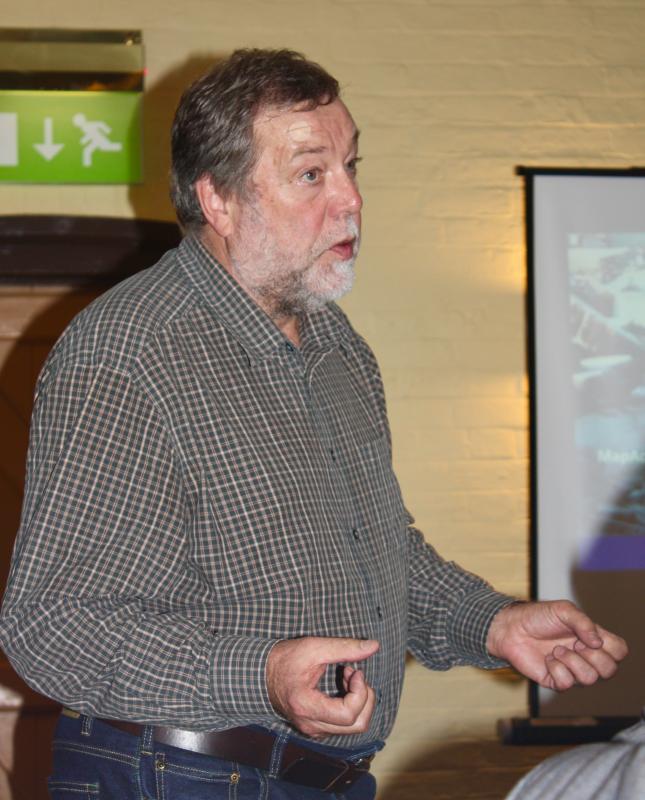 Club members please log in for more information.
MapAction
What is the first thing needed when disaster strikes anywhere in the world? Nigel Press of MapAction came to give Bexhill Rotary Club the answer. Accurate maps of the area enabling the first response rescue services to find their way around and showing how much of the infrastructure (roads, building, hospitals, etc) is useable and where the survivors are to be found and where and what help is needed.


With this in view the volunteers of MapAction are amongst the first people to go into any disaster zone - usually within 24 to 48 hours of it happening or, in the case of hurricanes and typhoons, even before they have struck. Their task is to make order out of chaos. Their volunteers are about 100 people who have jobs relating to the skills needed. When needed the call goes out and, so long as their day job allows at the time, as many as are needed fly out to prepare for the aid and rescue workers.


These volunteers train for a weekend each month and liaise with other agencies for example the UN, Red Cross and UNICEF. Over the last year they have responded to 5 disasters and 6 emergencies including the Mozambique Cyclone and the Ebola outbreak. In Mozambique their mapping of areas susceptible to a choler outbreak was so successful that only 6 lives were lost to this scourge spread by contaminated water supplies.Funding is from governments, including the UK government, and large corporations.


Bexhill Rotary Club thanked Nigel for his interesting and informative talk about a subject which is likely to be increasingly important in a world upset by global warming.