36th Charter Celebrations & Youth Speaks Competition
Tue 19th November 2019 at 6.15 pm - 10.30 pm
An evening of Youth Speaks and Charter Celebrations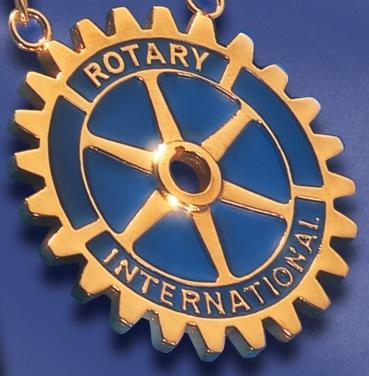 36th Charter Celebrations & Youth Speaks Competition
Tuesday 19th November 2019
Bold Hotel, Lord St, Southport
£25 per person

They say that children are our future and I am delighted to say that, this year, our celebrations will be combined with the fantastic "Youth Speaks" and Krishnan Cup Competition in order to create a fabulous evening filled with fascinating speakers, good food, excellent entertainment and of course, superb company!
For anyone who isn't familiar with Youth Speaks, it is a four stage National Competition, which aims to encourage the development of effective communication skills and the competition is open to teams of three students, in full time education, in two age groups: Intermediate teams will compete for The Southport Meols Rotary Presidents Cup and the senior teams will compete for The Krishnan Cup, in memory of local Spinal Injuries consultant Mr Kookal Krishnan (Krish).
The winners then go forward hopefully, to the Area and National Finals, offering a wider platform for the talented youngsters in our Secondary Schools. The overall winner of the Senior local heat will continue to receive the Krishnan Trophy retaining Krish's legacy.


To Book and for more information Contact our Secretary Sammi Rudge.
southport.meols.rotary@gmail.com