Guest Speakers 2019-20
SELECTION OF SOME OF THE FASCINATING SPEAKERS THAT WE HAVE HAD, OR WILL HAVE, AT OUR CLUB MEETINGS FROM 2019-20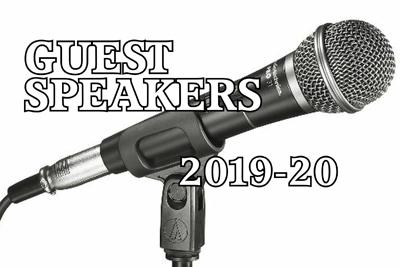 14th August 2019 - Tony Rundle - Rotary North East Schools Technology Tournament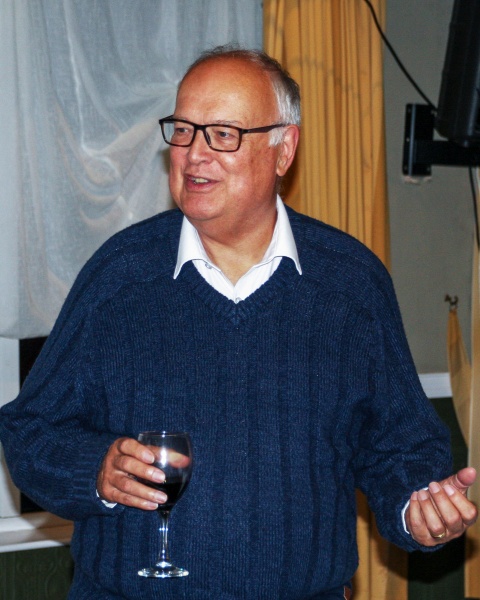 Tony Rundle spoke about the recent Rotary North East Technology Tournament - with video and photos.

Tony is on the District Organising Group for this tournament, which was the first in the North East. Students attended from schools throught the North East, and had to work in teams to complete a practical challenge - supporting STEM subjects in the National Curriculum.

You can see the video here
7th August 2019 - Ray Smith - Neville's Cross Post Office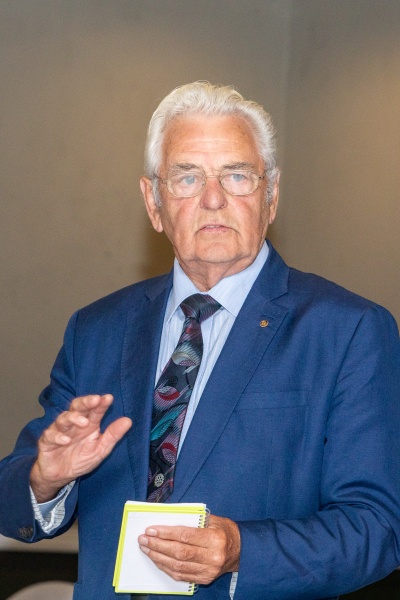 Ray Smith entertained us all this evening talking about his time running the Post Office in Neville's Cross.
31st July 2019 - Colin Brown - Bicycles in WW1

At our last "guest night", Colin Brown gave us a fascinating talk about the use of bicycles in World War One, and showed us some of his collection with associated equipment - like the Lee Enfield .303 rifle attached to the one in the front of the picture. It also allowed Alan Dickinson to try out a helmet!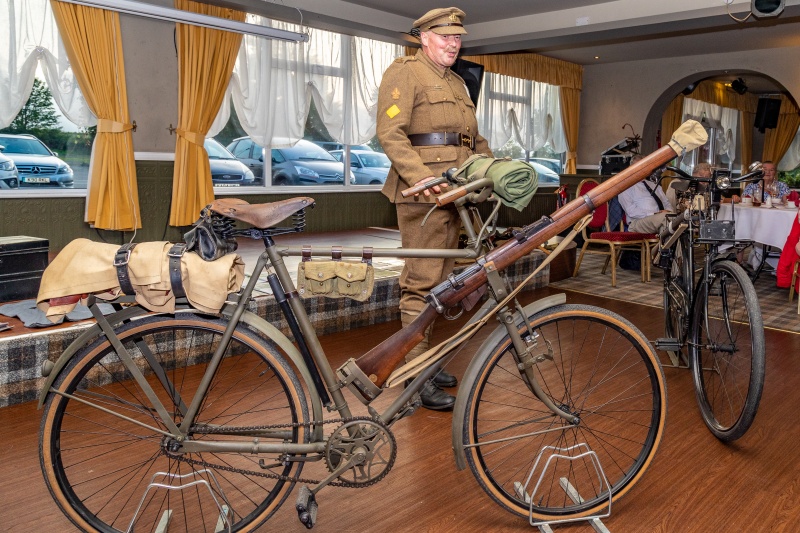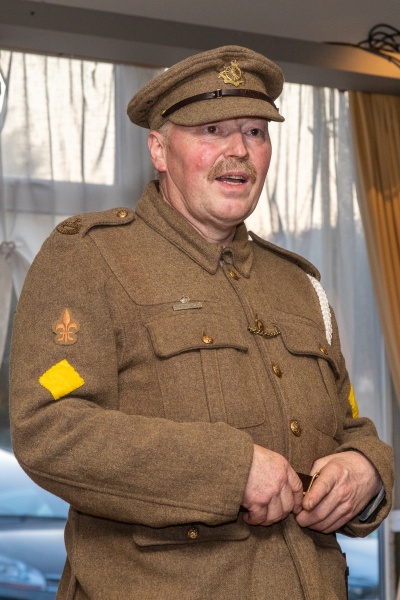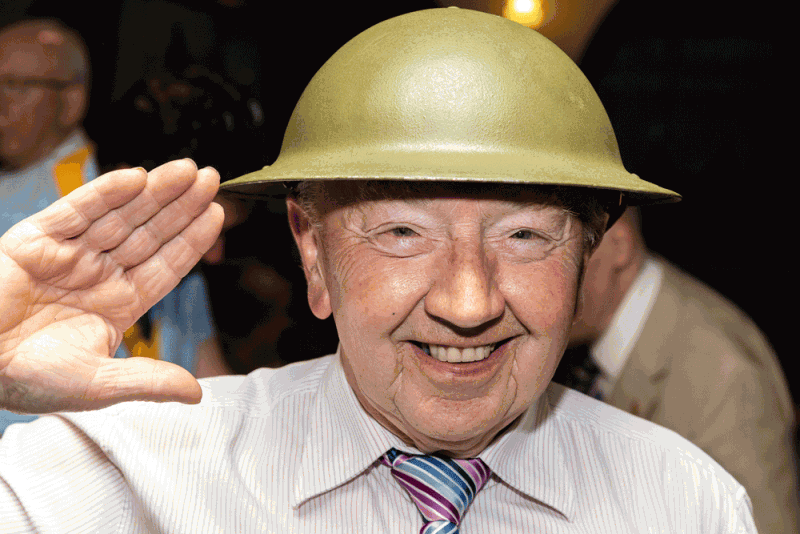 24th July 2019 - Quiz Night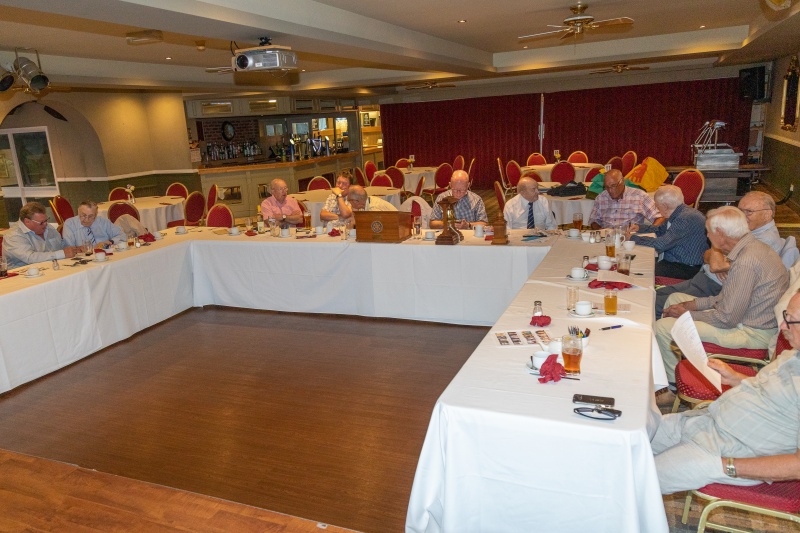 Once again, Ashley organised a fascinating Quiz night, which included topics such as famous people whose name begins with An - Anne of Cleeves, Agelina Jolie and so on. The winning team was Geoff Pratt and Tony Rundle, partly due to an encyclopaedic knowledge of Coronation Street and Dr. Doolittle.