4th March 2020 - Natasha Joshi talking about a Dentaid project.
Wed 4th March 2020 at 7.30 pm - 10.00 pm
Natasha Joshi a Dental Hygiene-Therapist from Gardens Dental Centre in Kew shared her experience from volunteering with Dentaid in Cambodia back in June 2019.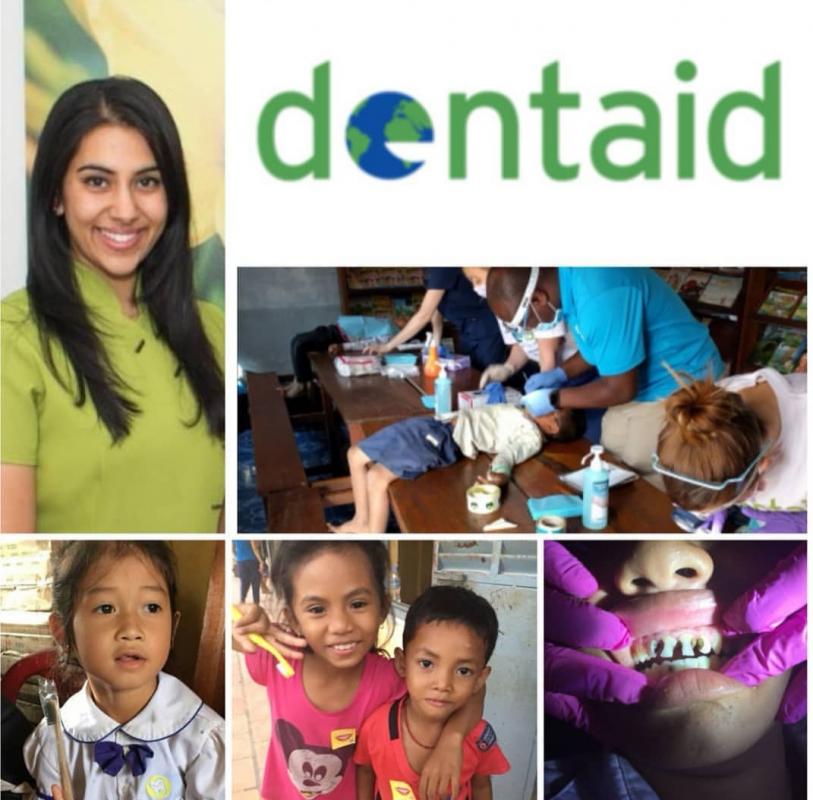 A Cambodian Dental Adventure
Natasha qualified as a Dental - Hygiene therapist in 2016 from Cardiff University after having gained her degree in Psychology from Royal Holloway, University of London in 2010. She has experience in working in both NHS and private practices around London. She takes pride in delivering preventive oral health care and education to all patients with the aim of achieving both healthier body and mind.
Natasha recently had the wonderful opportunity to offer her dental skills in Cambodia whilst volunteering with the charity Dentaid, which works worldwide to treat, educate, equip, and train aiming to provide sustainable dental care for all those in need. During her time there Natasha opened her eyes up to the reality of dental care worldwide and is eager to share her stories in the hope to shed more light on fabulous organisations like Dentaid.
View Natasha's video:-