Aug2019 Naalarami Review - successes so far.
Mon 19th August 2019 at 17.45 - 20.00
Meal & Speaker - Mike Smith. Speaker Host - Mike Smith, General Host/Cashier - John H.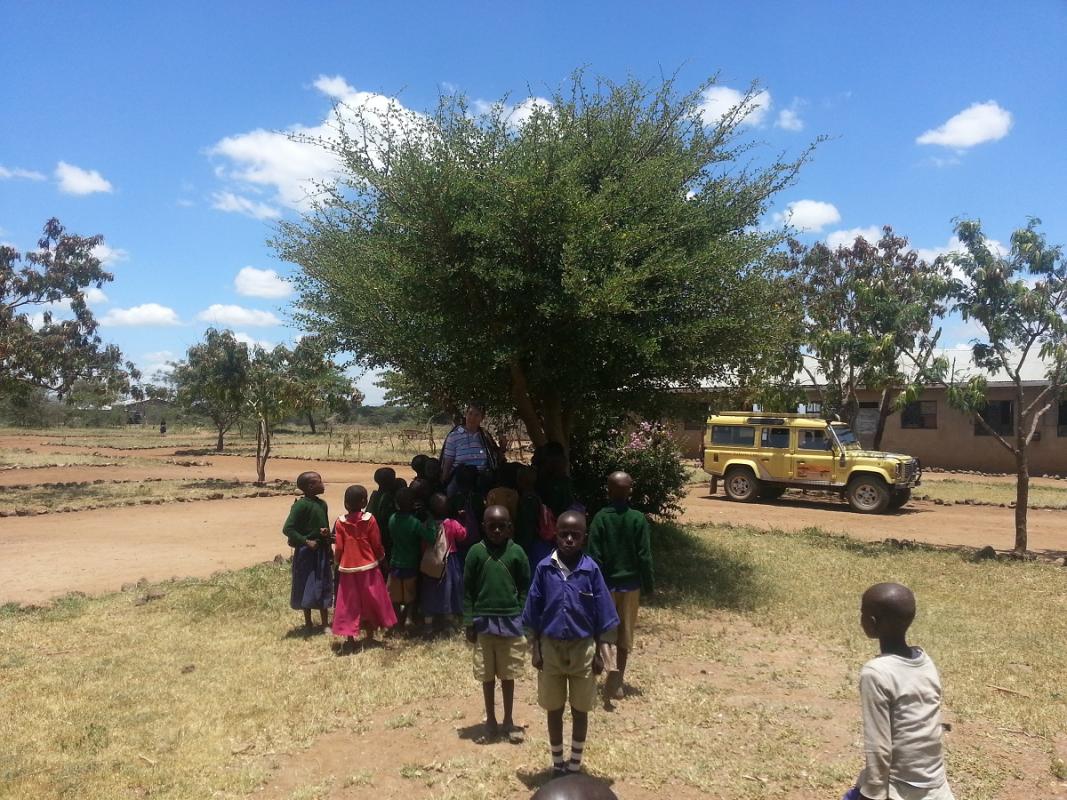 Tonight Mike and his guests update us on our major International Project. The school in Tanzania's bush (a few hours away by mud track from Arusha in the foothills of Kilimanjaro) has been developing, with our help, from very little towards being an organised and self sufficiant centre for the youth of the area.
Recent visitors to the school have brought us updates on the current progress being made.