Topic on 15th July is the Roger Harris Fund
Mon 15th July 2019 at 13.00 - 14.00
Dr Dennis Wilkins spoke as Prof. Oliver Hanemann was unable to attend.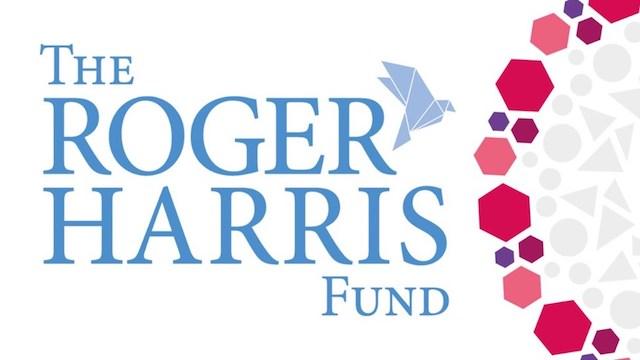 Roger, a past President of the Rotary Club of Plymouth, died as a result of a brain tumor. He was a prominient member of a number of organisations in the City. This fund has been set up in his memory with the aim of financing 100 days of research. Today there has been a lack of research into brain tumors and only one person in five is alive today five years after their diagnosis.
Dennis outlined the reputation that has been achieved by the Plymouth Medical School. Its graduates are considered superior in all respects to students being produced by all other UK medical schools.
He then informed us about the research being conduct in brain tumors. This reasearch is of international standard, because of its reputation Yale University in the USA was able to pursuade a complete speacilists team to move to them in order to continue their research.