Small Grants Scheme for local organisations (Up to £100)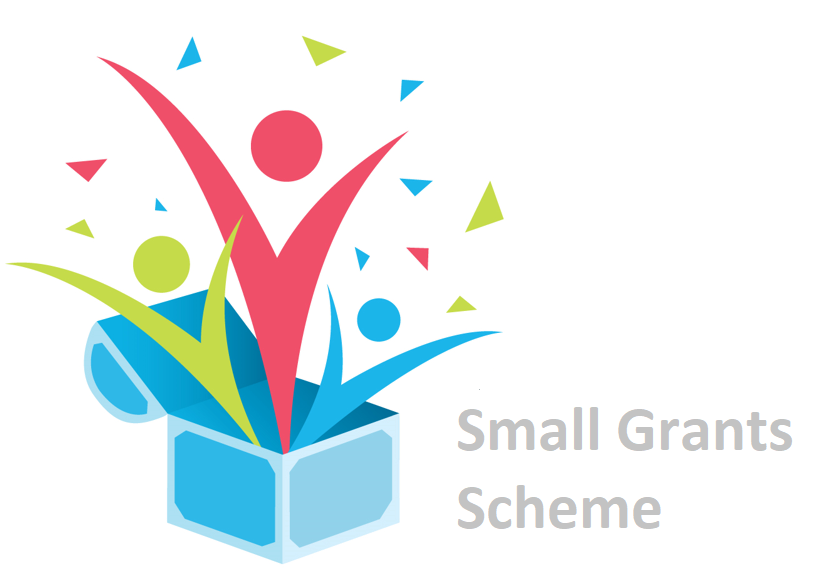 A Clocktower Rotary giveaway!
The services offered by small community and voluntary organisations, and those just starting out, can often be limited because of lack of basic funds.
From the charitable funds we raise each year, The Rotary Club of Ormskirk Clocktower is pleased to offer grants of up to £100 each to qualifying small organisations in this voluntary and community sector.
Local organisations, which have already benefited from the scheme, include Westhead Village Hall, Ormskirk Charity Quilters, Skelmersdale Overcoming Suicide, Birchwood Junk Café among others and new applications are welcomed from groups based in Ormskirk, Skelmerdale, Burscough and their neighbourhoods.
Does your organisation or voluntary group……
Have a small project within your organisation's scope, where the grant would make a significant impact?
Have properly agreed constitution, a bank account in the name of the organisation and appointed officers?
And would that project demonstrate benefit to the local community?
If the answer to each of these questions is 'Yes' it might be that you qualify for a grant.
Organisations that wish to apply are invited to complete a short application form
(see link below)
Questions
Please email secretary.clocktower@outlook.com
Download Links