Care for the Wild Fundraiser
Click the DONATE button below if you would like to make a donation, thank you.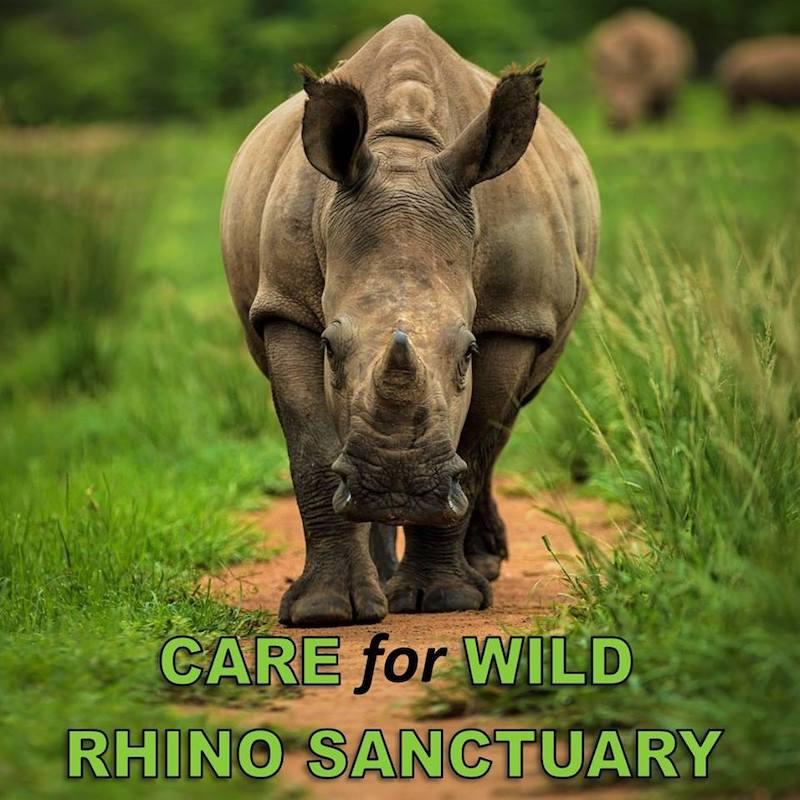 Kim & Charlotte are Skydiving for Care for Wild!
Welcome to our Fund Raiser! We're flinging ourselves out of a plane in exchange for your kind donations in support of Care For Wild Rhino Sanctuary who devote their time to rescuing, caring for & reintegrating orphaned Rhino calves often against the toughest odds, after their mothers have been viciously killed by poachers.
Please help us support this honourable charity. Our combined efforts will assist in caring for the stream of Rhino orphans passing through their gates. Thank you!
Find out more about this charity or campaign