10th July 2019: Fundraiser Natalie Levin speaks about The Youth Adventure Trust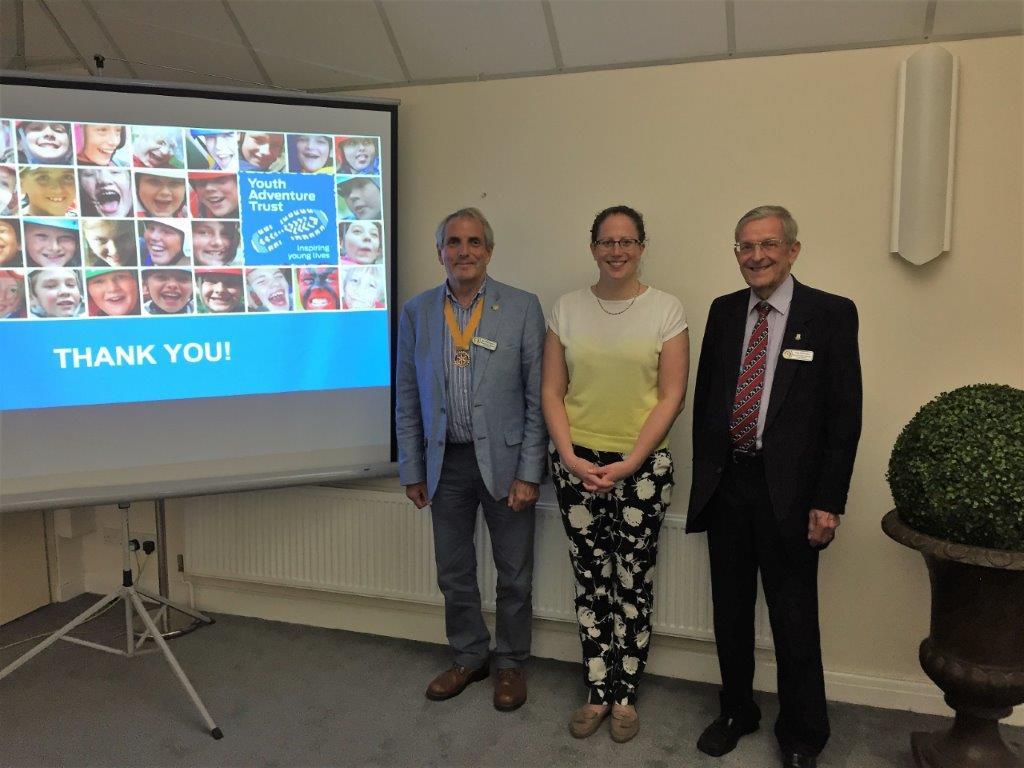 Show related pages
At our lunchtime meeting today Natalie Levin spoke about The Youth Adventure Trust based in Swindon.
The Trust has been using outdoor adventure to inspire young lives for 25 years. The programme is a series of adventure camps and day activities which take place over 3 years, from Year 7 to Year 9.
Further details of the Trust can be found by visiting The Youth Adventure Trust website.