New Team Take Charge for 2019-20
Meet our president and president-elect for the 2019-20 Rotary year.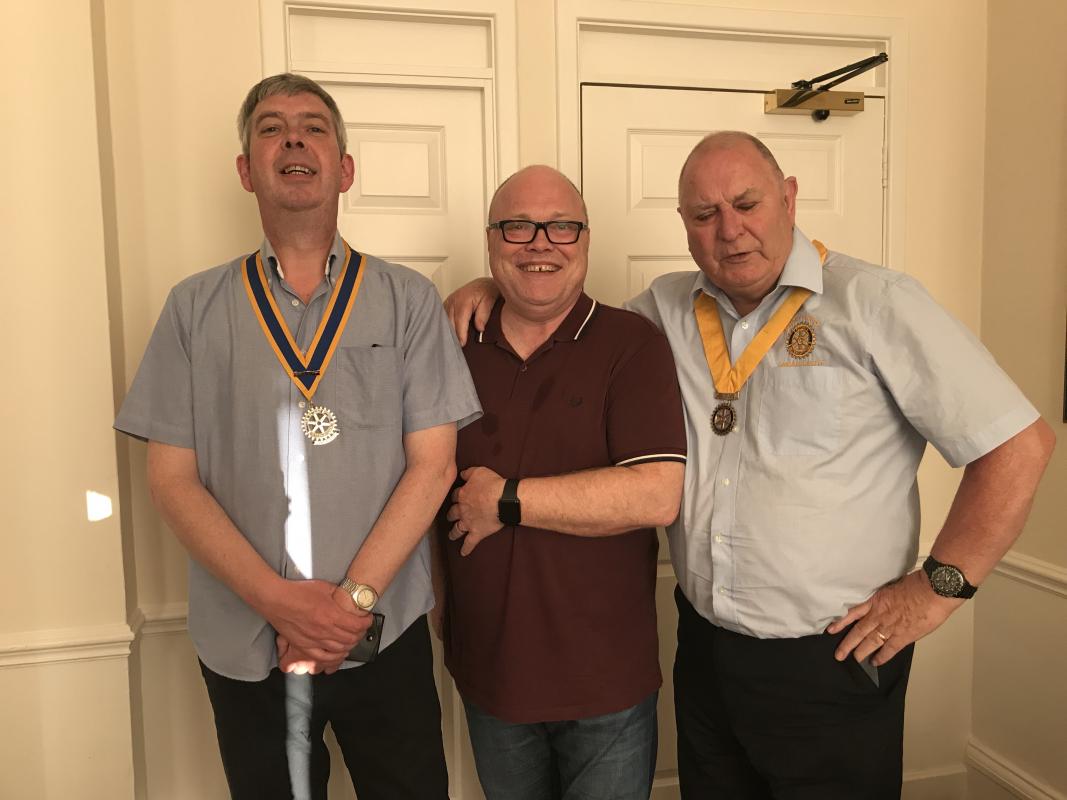 In our 10 year history, we've had equal numbers of male and female club presidents. Our next two are these lovely guys. Meet Graeme (left) our president for this year and Tony (right) who will take over from him next July with outgoing president Chris (centre).