The Life of a Motoring Journalist
Tue 27th August 2019 at 6.30 pm -
Jack McKeown, features writer and motoring editor for The Courier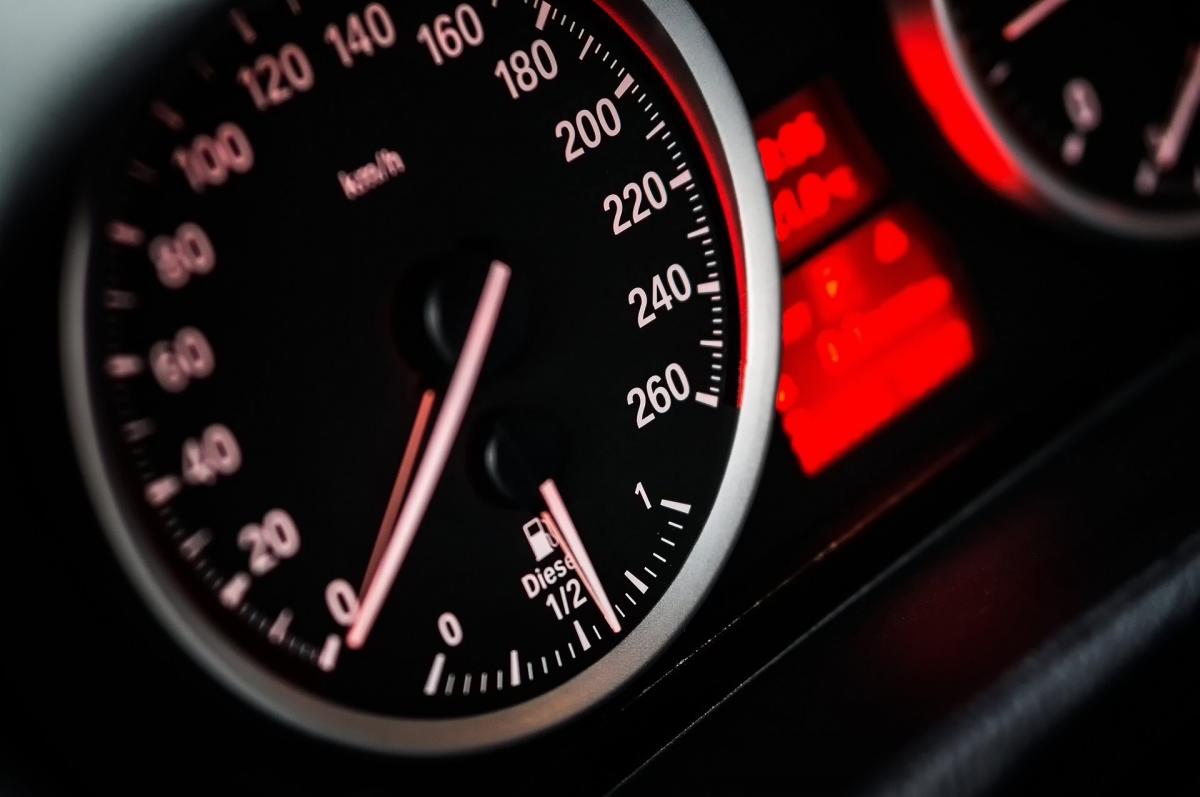 Life of Motoring Journalist was the title of the talk by Jack McKeown from The Courier.
Jack delivered an enthusiastic fast moving talk full of interesting facts and revelations. Starting at DC Thomson in 2002 as trainee reporter at The Courier and Evening Telegraph. He appropriately described it as a happy accident that formed his starting point as a motoring journalist in 2006.
The job involves doing a Road Test every week and Jack rattled off a string of enviable models from the makers of Mercedes, Audi, BMW, Rolls Royce, Bentley etc.
Attending new car launches and being hurled around race circuits by professional drivers is all part of the job which he stressed is not nearly as well paid as three former Top Gear presenters.
As a member of the Association of Scottish Motoring Writers he receives cars to review on a rota. A recent trip was to Le Castellet, South of France to test the new Audi R8, a 600hp supercar.
His job also put him in front of celebrities like Sir Jackie Stewart who he had interviewed at the annual classic at Gleneagles. Jack believed that the event assisted Steven Spielberg obtaining m permission for locations in the Indiana Jones film Last Crusade by Jackie Stewart introduction to another guest at Gleneagles, the King of Jordan.
Douglas Scott gave the club's vote of thanks and he said the impressive presentation was a joy, and just demonstrated just how much he enjoys what he does. We are all very jealous of someone who appears to have a dream job. Douglas recommended motoring journalist as the answer when members were next asked "What do you want to do when you grow up?"