Football tournaments in association with Ipswich Town Academy (Photos Bushfire Photography)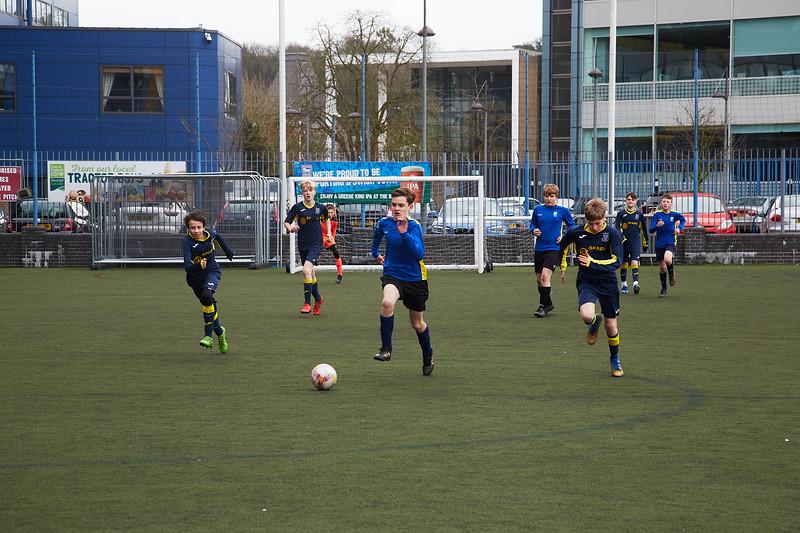 News and Updates
2020 Tournament - another great success 4 March
Unfortunately, this is likely to be the last match of the season (the tournament for younger players scheduled 18 March had to canceled) but a least we finished on a high note with some excellent football. Thanks to ITFC and the participating schools.
More details to follow, but here are the winners and runners up along with some action shots. Photos thanks to Bushfire Photography.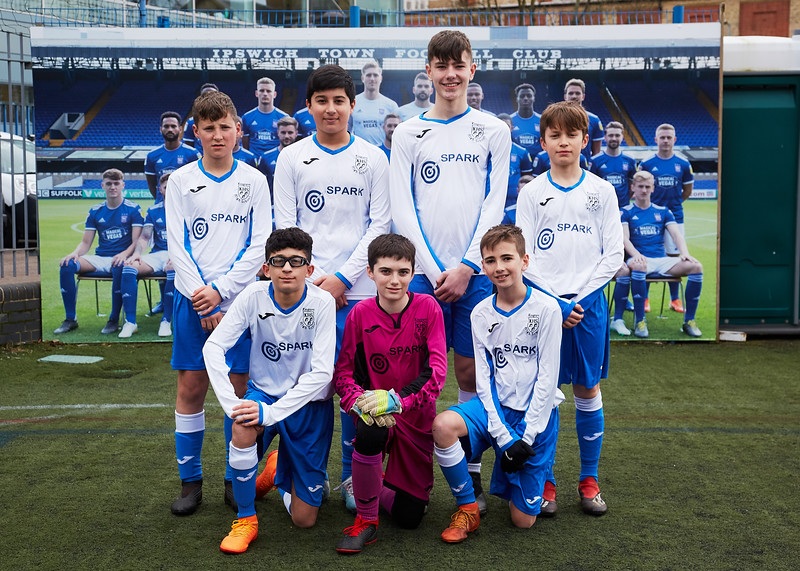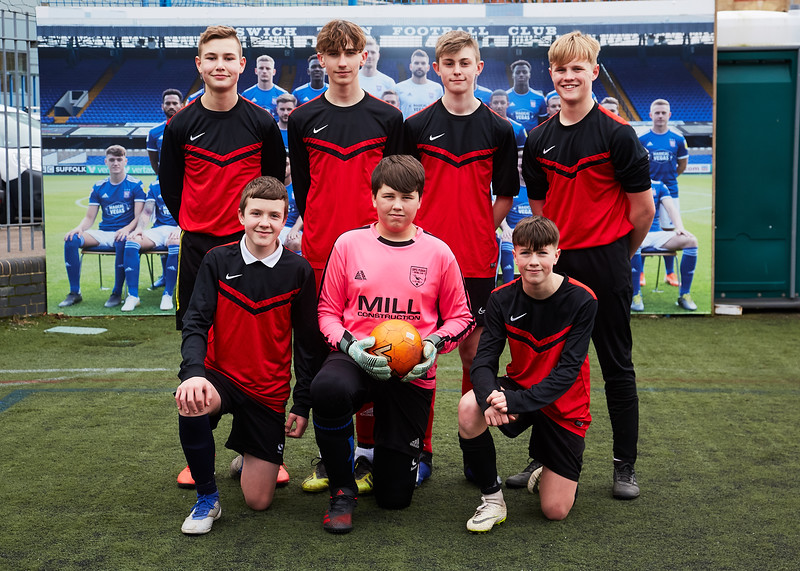 Tournament rescheduled
The tournament has been postponed until 4 March 2020. Details to follow.
Date set for this year's tournament
Following the success of last year's football in association with Ipswich Town Football Club, we have reserved the all-weather pitch at Portman Road for Wednesday 13th November. We are now signing up schools for a Year 9 five-a-side tournament.
2018 tournament - a great success
Felixstowe Rotary Club in association with Ipswich Town FC Academy hosted a second football tournament, this time for the year 8 and 9 pupils, on Thursday 9th October 2018.
The teams were selected from six high schools (each having two teams) from in and around the Felixstowe area (Felixstowe Academy, Farlingaye, Woodbridge, Kesgrave, Saxmundham and Beccles). It was a real success which was certainly helped by the wonderful weather. The conduct, sportsmanship, behaviour and the football itself was exceptionally good. Kesgrave managed to get both teams to the final and the A team won in the end on knock out penalties. Congratulations to them as their football was really exceptional. Everyone played their part, so all schools teachers and pupils should be proud of themselves.
A big thank you to Phil Beale and his staff at ITFC for supporting the event and refereeing the games.