District Conference - Scarborough
Fri 11th October 2019 at 10.05 am - Sun 13th October 2019 - 4.05 pm
District Conference - Scarborough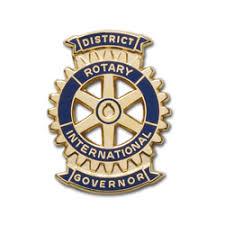 Rotary Club of Birstall Luddites
Luddites at District Conference 2019
The annual 1040 District Conference took place weekend 11 to13 Oct 2019
at The Spa Scarborough.
President Keith at his conference control. Keith is the Technical manager producing the conference from start to finish.
Luddites at lunch in the Spa Farrer cafe bar.
On left Bill (with broken ankle) President Keith, Luddites Honorary member Edith who addressed the conference with her Inner Wheel hat on talking about
Kids Out, John siting in Bills wheelchair and Tony Bills carer for the weekend.



Tony in control of Bill, carefully trying to avoid the crush of Rotarians in his wheel chair.
Missing from Luddites at conf is Nigel and Margret and Charlotte who sliped out of my camera
grasp at lunch time.
LINK District 1040 web site Conference Link
-------------------------------------------------------------------------------------------------