Youth
Supporting Youth Activities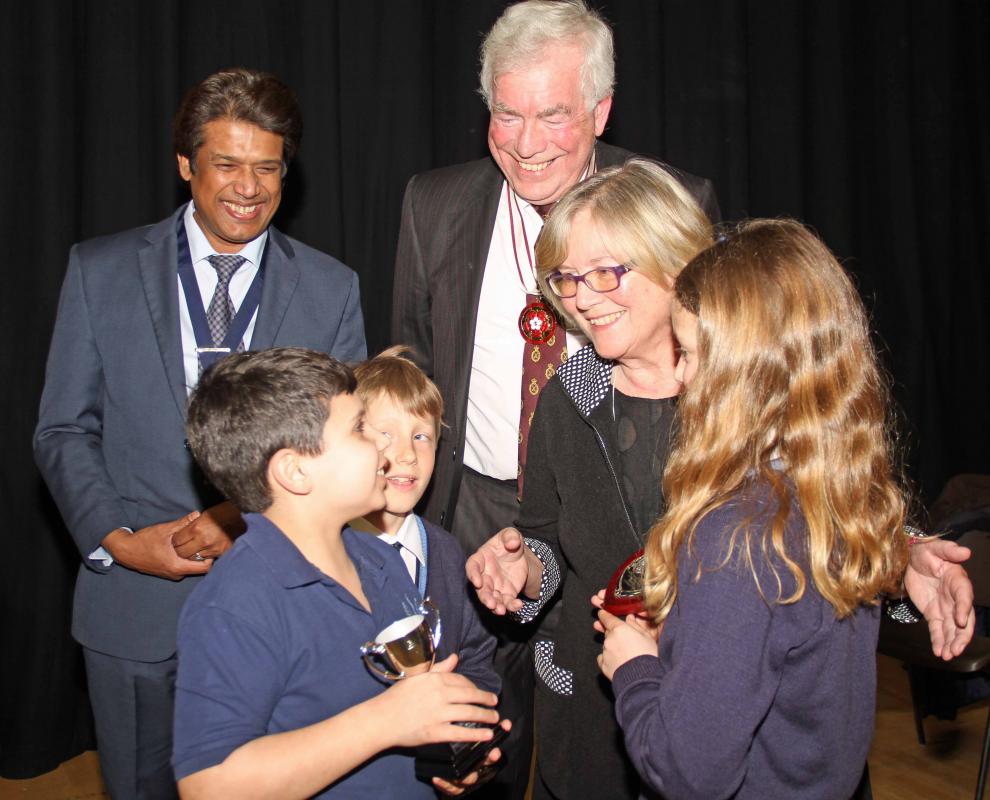 Rotary GB&I Youth Speaks Competition 2019
Youth Speaks is a Rotary competition which encourages and develops public speaking and presentation skills in young people. Such skills are enormously important in helping to develop the confidence of those taking part and prove most valuable in their future life and careers. The Rotary Clubs of Battle and Bexhill have organised this competition for an number of years and it is now very popular with all the schools in the area. The winner of the local final enters the District final and, if successful, onto the Regional Final and then the National Final.
Rotary GB&I Young Writer Competition 2019
The Young Writer Competition is a well established and successful competition promoted by Rotary International in Britain and Ireland and supports and encourage young people in the development of their creative writing skills. The local round of this three stage competition is sponsored by Battle Rotary Club in partnership with the Battle Writers' Group
Rotaract
A unique international service organisation for people aged 18-30, offering a wide range of activities that enable young adults to try something new, whilst having a great time and meeting others. Rotaract is an opportunity for young men and women to enhance their personal development, address the physical and social needs of their communities and promote better relations between people worldwide through friendship and service. Visit the Rotaract in Great Britain & Ireland website.
Youth Exchange
Each year, Rotary Youth Exchange provides thousands of young people with the opportunity to see the world, not as a tourist, but by meeting and living with people from other countries and cultures. Students experience a different way of life, discover their real self, make international friends and in some cases, learn another language.