2019 Elgin Rotary Triple Challenge
Results and Beneficiary Info from this years event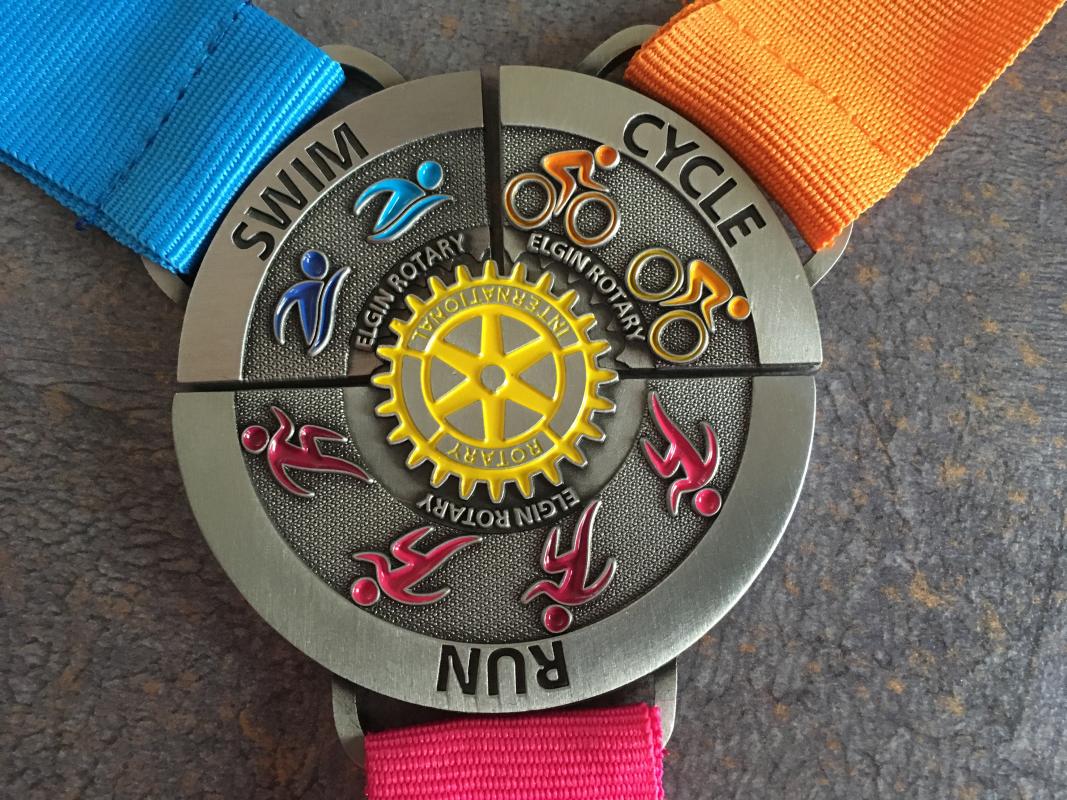 Our Sincere thanks to all participants of this years Triple Challenge Events
and our Sponsors

Wink and Mackenzie Ltd and Hendersons.

Results are all available at resultsbase.net/4737
Attached are results per Event, note there was a Swim and a Club Swim and these are shown seperately.
The above includes only those who completed Cycle and Run on Race Day.
*****************
Proceeds arising from Entry Fees are being awarded to three local sporting related charities.
Pinto
Lossiemouth Coastal Rowing
Active Gymnastics