A Forth Pilot's Life - Paul Wibberley
Wed 9th October 2019 at 7.00 pm - 9.00 pm
Image Wikipedia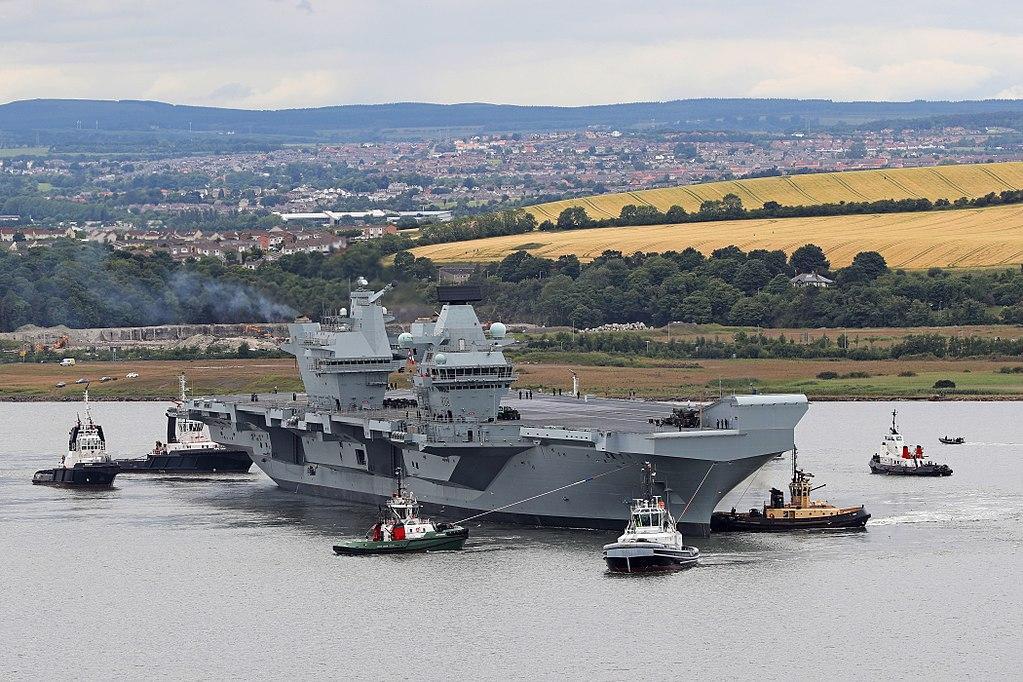 A marine Pilot is a professional navigator and ship handler who takes control of a vessel for the purposes of navigating safely in a defined port area, river or estuary. A pilot needs a variety of skills from ship handling and navigation as well as knowledge of local conditions, including tides, weather and berths. Communication is also vital as it is essential to communicate with all port tugs, line handlers and other traffic. Protection of the environment and port facilities including all vessels and tugs is essential. There are approximately 600 pilots in the U.K.
Paul first went to sea in 1978 on container ships at the age of 17. At 31 his got his Class 1 Masters Ticket. In 1999 he came to Scotland as a Pilot on the Forth. To be a pilot you have to be a Master Mariner of at least 14 years seagoing experience and the starting age is generally 30/45. You have to be physically fit and have command experience. You cannot rest on your laurels even then, as Pilots have to undergo extensive Pilot training and development including annual checks that Pilot's knowledge at each port is up to date. There is a Medical every two years and Simulator training every two years. Authorisation is revalidated every 4 years which consists of assessment and very long interview.
Paul also worked for 10 years as lead Pilot for both HMS Queen Elizabeth and Prince of Wales Aircraft Carriers. These were the largest vessels ever built for the Royal Navy. We were shown some amazing pictures of the Aircraft Carrier being built. It was a modular build (modules built in 6 shipyards around the UK, loaded on barges and then manoeuvred into the Construction Block). The 65,000 tonne HMS Queen Elizabeth's completion was in Rosyth on 26th June 2017 and was covered in detail in the presentation.
Once built came the problem of manoeuvring a very large vessel through a very small entrance. This was achieved by sixteen months of simulations prior to sailing. If it didn't work at the simulation then it would not work on the river. It was also time critical as the ship was close to not being ready – Seaworthiness Certificate signed 35 secs before sailing and ship let go later than scheduled. Dredging was taking place right up to the day of sailing and sailed 30 minutes before high water. The Pilot was located on a cherry picker platform being the only location able to view side of ship. The whole operation required 11 tugs. The successful completion of the sailing of a fully operational working war ship left three very happy Pilots and one relieved Captain. Paul said it was the most wonderful day of his life.
Not only did we get a fascinating insight into the life of a Pilot on the Forth but we heard of all the trials involved with the job. Very scary at times and that's without mentioning the rope ladders and the explosion! Paul's obvious enthusiasm, sense of justifiable pride and achievement for the job showed through and what a job!
Vote of thanks was given by Teresa Douglas