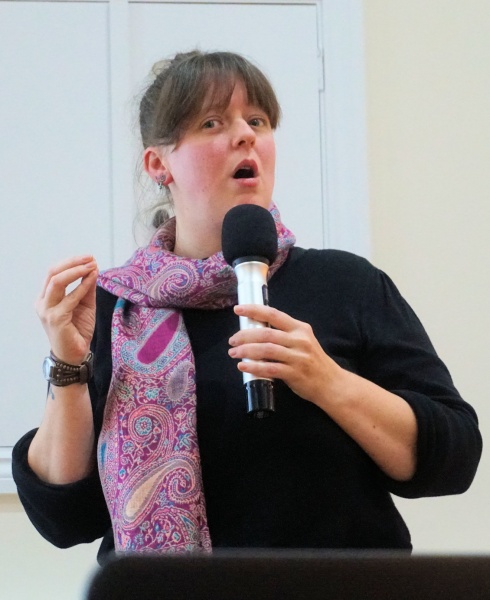 Alexia explains to ue the origins of a museum presence in Stroud, from the origins with the Cowle family,
The museum's vision is to provide a museum service that encourages everyone who works, lives or visits the Stroud District to be proud of its past, present and future.
Situated in a Grade II listed 17th Century wool merchant's house; the collection tells the fascinating story of the Stroud District's rich and diverse history.
With over 4,000 objects on display, including dinosaur bones, historical paintings and even one of the world's first lawnmowers, there is something to spark the interest of all visitors.
Below some pictures from some of the stranger items in the musuem.