Drive a truck event
Fundraising at Convoy in the Park at Donington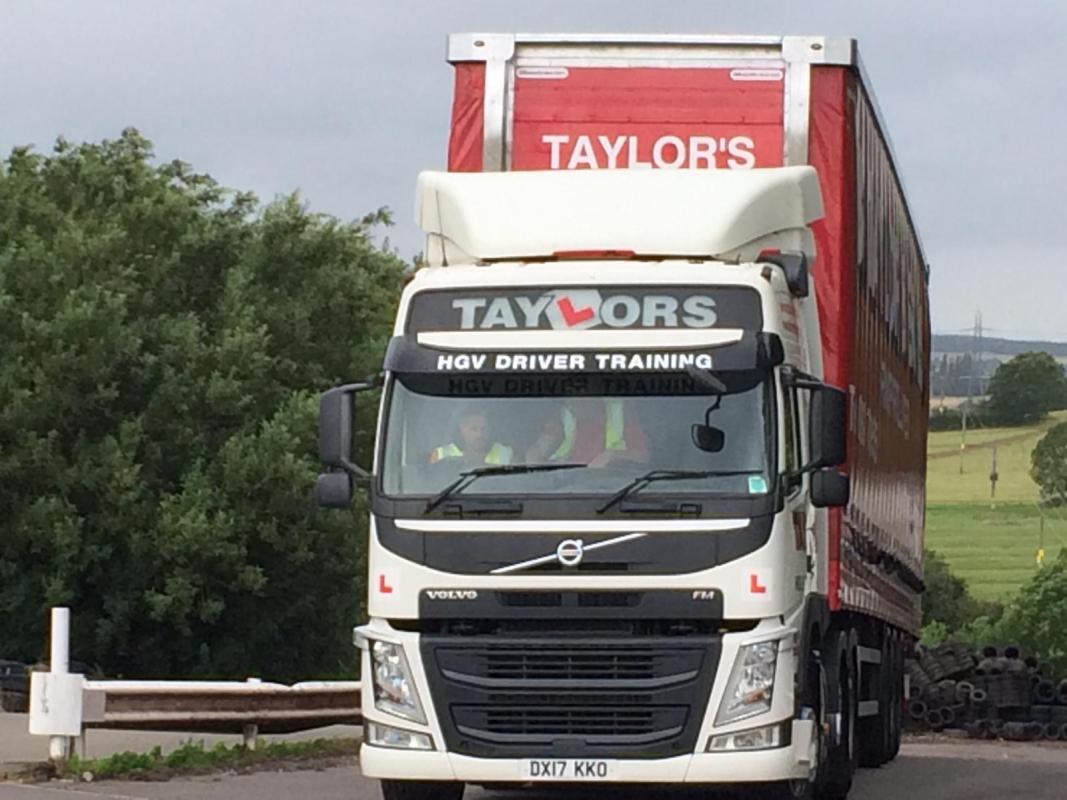 Club members please log in for more information.
Transport tycoon Rotarian Alan Taylor provided his two training vehicles with instructors, enabling the club to offer the public a five-minute drive in one of the articulated monsters, in return for a donation of five pounds.
Wet weather did not deter a continuous stream of people wanting to try their skill. The demand was such that at times some 'customers' were waiting half an hour or more, but everyone who climbed out of the cab after their drive said it was great and well worth the wait.
Organiser Rotn Neil Lancashire said, "Many thanks to our fellow member Alan Taylor and the instructors Robson and Ian – without them there would have been no event - also the Rotarians and friends who took part in running it. And in spite of the rotten weather, we were able to put a sizeable sum into the Kirkby Rotary charity account, where it will do a lot of good. A great start to our new Rotary year!"