.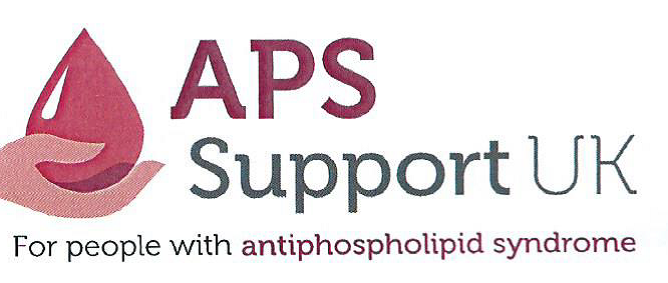 Antiphospholipid syndrome (APS) is a blood clotting disorder that can cause strokes, heart attacks and DVTs. In pregnancy, it is a leading cause of miscarriage, stillbirth and pre-eclampsia. APS is rare but dangerous. Women with APS, face greater risks when they're pregnant. However, there are treatments that can help reduce the risks for both mother and baby. APS is a significantly under-recognised and under-diagnosed condition.
APS Support UK is a charity determined to raise the profile of APS wherever possible. They are the only UK charity dedicated to supporting anyone affected by APS, and aim to achieve earlier diagnosis and better treatment by raising awareness of the condition and helping fund research. They will offer information and understanding to anyone affected by APS.
The club had a most informative presentation from Phil Godfrey a member of Solihull RC on APS. Phil is touring Clubs across the UK to raise awareness of the condition and raise funds. He has raised through his great efforts over £100,000. Phil's wife died from this condition a few years ago
The club made a donation to the charity. You can read their letter of thanks here APS letter.pdf
Follow this link to read more about APS support.