Growing Membership
Sun 29th September 2019 at 11.00 am - 3.00 pm
Inspiring us to Think Differently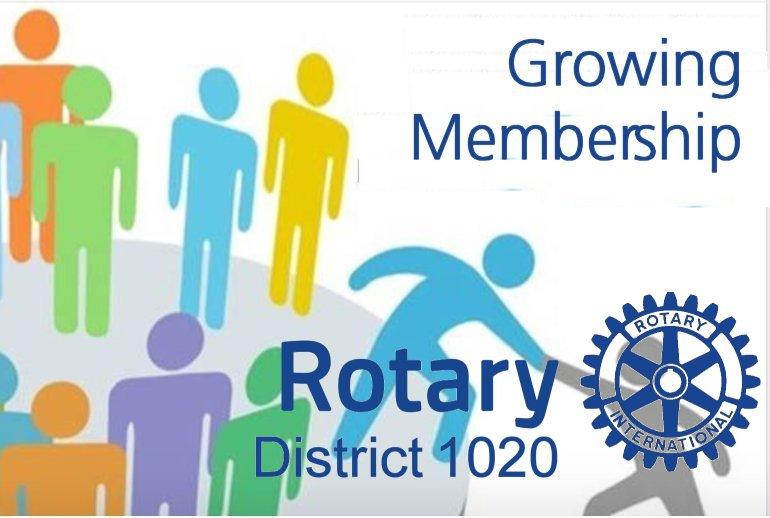 Membership Event - Think Differently

Free tickets - all Rotarians welcome!

On behalf of the Membership and Public Image Teams, we would like to invite all Rotrians to join us for our "Inspiring us to Think Differently" event.
The event is to take place on Sunday 29th September at Tynecastle Football Stadium in the Gorgie suite.
We have secured an exceptional speaker in Jonathan Miller, Director at Strategic Change Partners Ltd, as well as speakers from our own clubs.
The event will run from 11am till 3pm with tea and coffee and bacon rolls being available at 10:30am.

What are we covering?

What makes Rotary Attractive?
How Do You Ensure Your Club Keeps Active?
Keynote Speaker Jonathan Miller, Director, Strategic Change Partners Ltd
What Can District Do To Help your Club?
Sharing The Ideas That Are Working Well
Group Participation And Shared Ideas
DIsplay of Public Image and Membership material which District has available for your use

How do I register?

To confirm your attendance please book your free place through Eventbrite by clicking on this link:

https://www.eventbrite.com/e/1020-membership-event-tickets-69175193867

We look forward to welcoming you on the day
How do I tell people?
Download the poster here.

For more information please contact Alistair Mackintosh, District Membership Team Leader at
membership@rotary1020.org