Georgia Ramplin from Shelter Scotland
Tue 27th August 2019 at 18.00 - 19.30
We will hear from Georgia about Shelter Scotland and what they do to fight homelessness and bad housing conditions in Scotland.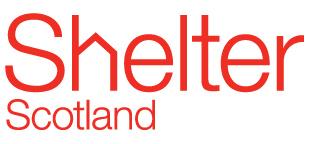 In addition to hearing from Georgia we will also have 4 new members being inducted to the club.
If you would like to hear what Georgia has to say or would like to know more about what the Rotary Club of Leven does to help the local community you are invited to come along to our meeting.
Simply drop us an email or send us a PM through facebook just so we know your coming.