Report from our Delegates.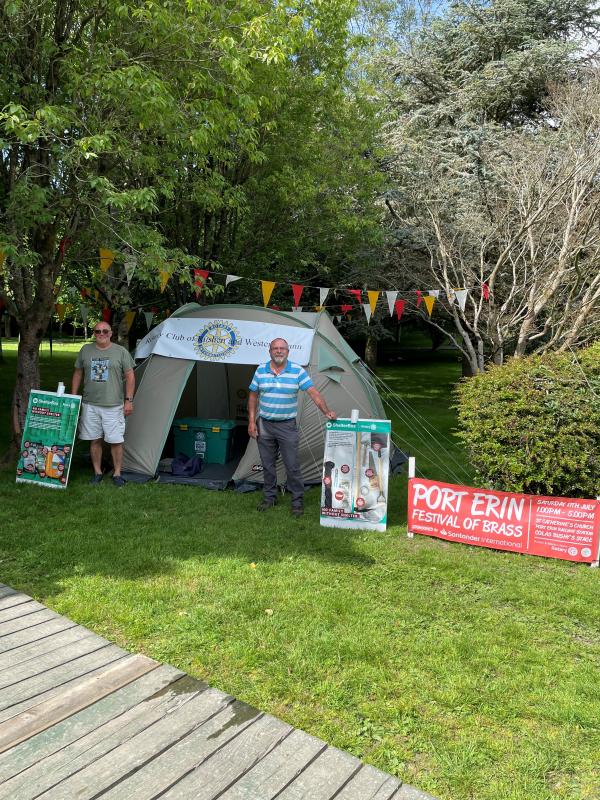 Engage 19. Rotary District Conference
President Patrick, accompanied by Amanda, Laura and Stephen, attended the District 1120 Conference in Canterbury recently.
The theme of the conference was nautical and, amongst many interesting presentations, we were lucky enough to have a talk by Admiral Lord Boyce, Warden of the Cinque Ports, who gave a brief history of the coastal defence of the south of England and the history of the Royal Navy. This was followed the next day by the Royal Navy presentation team who enlarged on the current naval forces defending the national interests.
Amongst other talks were one about Shelter Boxes, a mind blowing talk on Mind Tricks and a talk by a Salvation Army Officer. The most entertaining talk for most was one by Gervaise Phinn on his Life as a School Inspector which was peppered with quotes and anecdotes provided by children he has met over his career.
On Friday evening we were entertained by the Railway Swing Band who gave a lively and varied concert payed with gusto on their array of brass instruments.
All in all an enjoyable and informative weekend - we are looking forward to next years Conference in Eastbourne.