We visit 2nd Knighton Brownies to donate £200 for their venue
Wed 18th September 2019 at 18.15 - 19.15
We attended the meeting of the Brownies to show our support for their great work with girls aged 7 to 10 years old. Photos to follow.....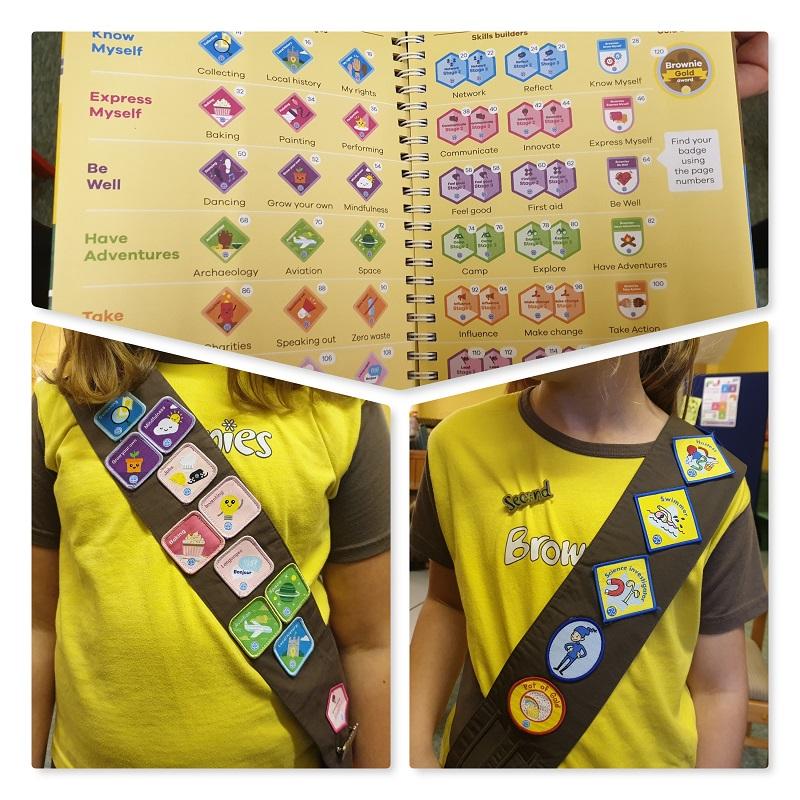 Following our donation earlier this year of £100 towards books and equipment, we decided to donate a further £200 as the venue ( the Baptist Church in Knighton ) lacked sufficient storage for the Brownies equipment. We attended one of their meetings this evening where their tasks for the day included showing how we are all connected by a common thread. The first task was to link things each girl liked into a paper chain and the second to stand in a circle and pass string between the girls as they said one thing they liked, to show how we are all similar in many ways. A great life lesson learned.
When the storage cupboard has arrived, we will attend again and hopefully get some photos in the press. We are very proud to support this dynamic organisation, the girls, and their team leaders Julie and Nikki. Looking forward to seeing you again soon.