Lunch meeting at the Gonville Hotel
Tue 15th October 2019 at 13.00 -
Victoria Bateman: "The Sex Factor" Host - Patsy Glazebrook; Cashier - Paul Henry; Reception - Mona Forsberg; Equipment/projection - Antony Warren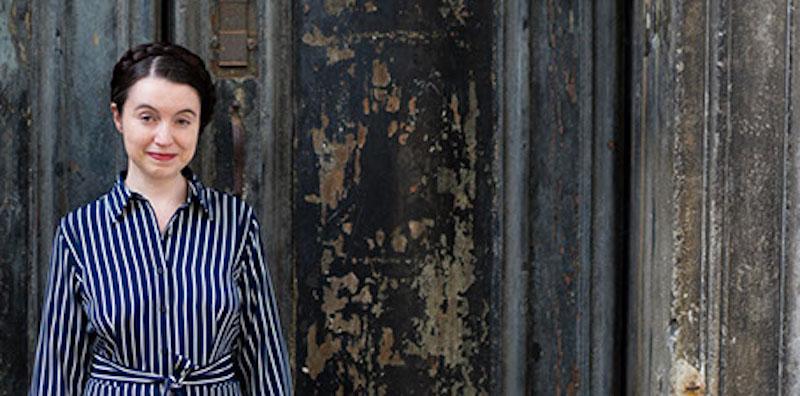 Dr Victoria Bateman is a Fellow in Economics and an economic historian at the University of Cambridge. She is Director of Studies for the Economics Tripos at Gonville and Caius College.
Victoria has written regular economics commentary for Unherd, Bloomberg View and CapX, an arm of the Centre for Policy Studies, has contributed articles to The Guardian, Times Higher Education, The Conversation and The Telegraph and has appeared on a number of BBC Radio 4 programmes. You can find interviews with Victoria in The Sunday Times and The Cambridge News.
Victoria also uses the medium of art as well as protest to engage with questions about women and society.
Today she talked about her new book: "The Sex Factor - How Women made the West rich"