When things go wrong ---
Tue 12th November 2019 at 19.00 - 21.15
Dr. Ed Derbyshire - Will be giving us a talk on satellites when things go wrong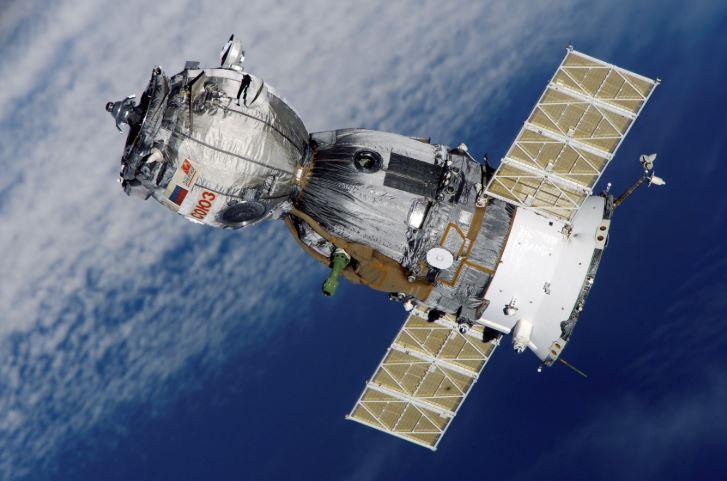 Dr. Ed Derbyshire will be visiting us on our Tuesday Meeting on 12th November 2019 and will be giving his talk on Satellites, When things go wrong.
This promises to be a fascinating and entertaining talk about a really interesting subject.
Rotarians - Please make sure you invite friends to come along to enjoy a good meal and great entertainment.
Note this talk is open to member of public . If you want to come along contact us and book your meal