Rotary e-club of avaition
e-club of aviation has members in many countries. We meet on line twice a month.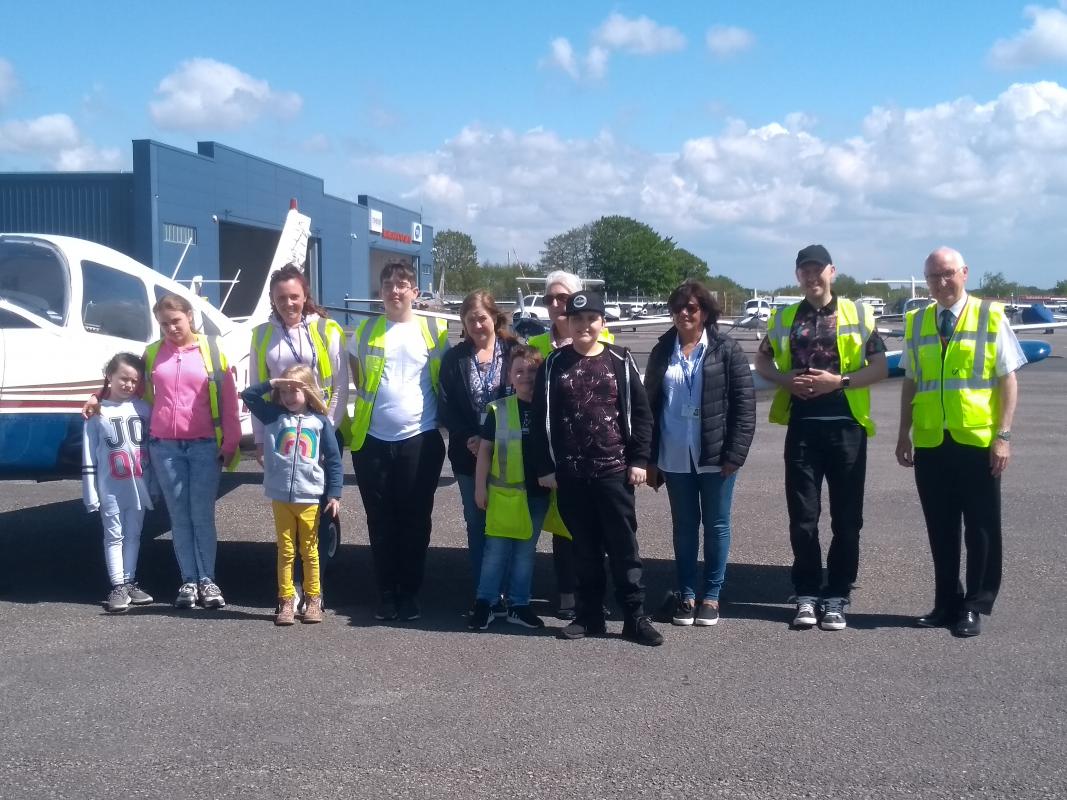 Saturday 11th May 2019 we held our anual Young Carers Day.
Each year we invite local young carers to a avaition day at a local airport.
With visits to hangers and control tower followed by a flight makes it a very popular date for the diary.