CLUB MEETING - "SCIENCE AND FAITH, A LIFELONG COMBINATION.
Mon 3rd February 2020 at 7.00 pm - 9.00 pm
Rev Dr Mike Kirby will talk to us this evening on "Science and Faith, a lifelong combination.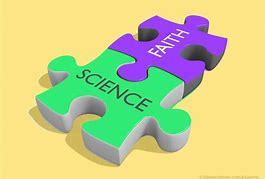 Subject:
Science and Faith, a Lifelong Combination:
Speaker:
Reverend Doctor Mike Kirby. Lecturer (Radiotherapy Physics) Liverpool University, Honorary Lecturer Manchester University, Cathedral Chaplain Liverpool Cathedral.
Club Officers of the Day:
Registration: Elaine Kerr & Kay Machin.
Speaker Host/Vote of Thanks: Ian Maher.
Thought for the Day: Joy McEvoy.