Jim Spence
Thu 28th November 2019 at 13.00 - 13.00
BBC TV Sports Presenting/ Rectorship of The University of Dundee.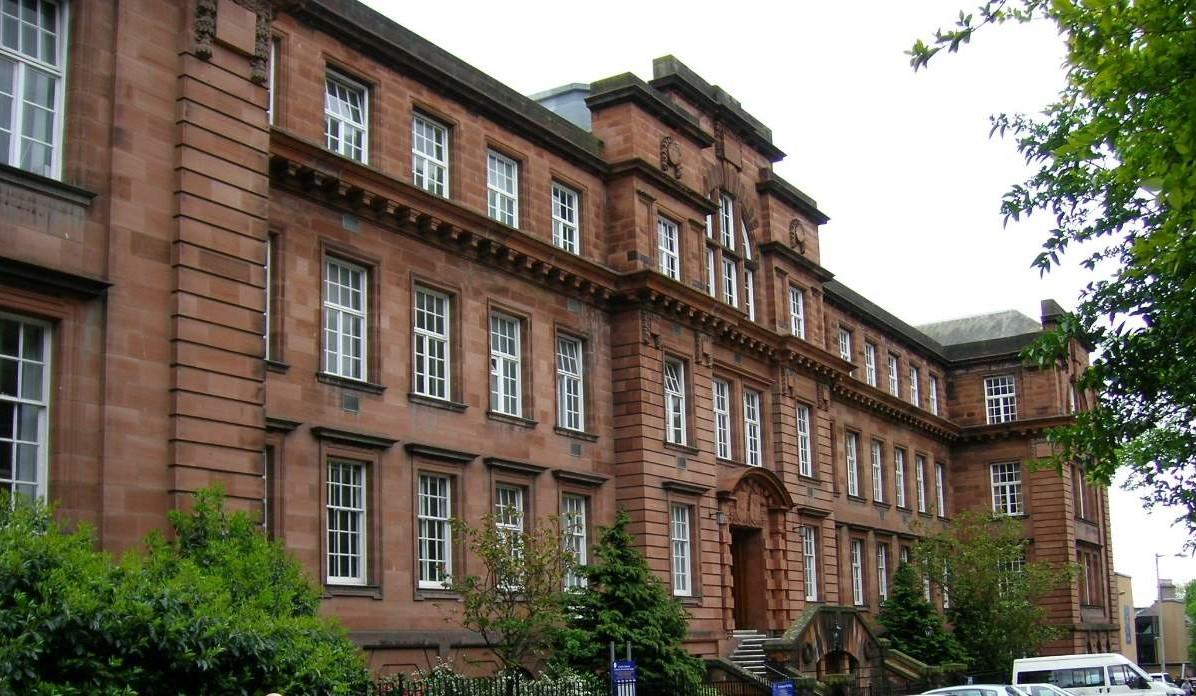 Biography
The Rector is a lay person elected by the students of the University to represent their interests. The Rector has a seat on the Court and nominates another lay person as his or her assessor to assist with rectorial duties; this assessor is also a member of the Court.
Jim Spence was elected as Rector in August 2019 and succeeds round-the-world cyclist and adventurer, Mark Beaumont.
Jim has enjoyed a successful career in sports journalism, presenting programmes on television and radio for BBC Scotland both at home and abroad. He now works freelance, continuing to cover football for the BBC, while also writing a weekly column and contributing to football podcasts for the Dundee Courier.
Jim is a University of Dundee Law alumni, and taught at Dundee, Angus, and Perth Colleges, before he embarked on his career in journalism. He is a strong advocate for further and higher education, and a supporter of anything which promotes his beloved native city of Dundee.