July 6th - Zoom - Eve - Geoff Knipe will talk to us about modern slavery
Mon 6th July 2020 at 19.30 - 21.00
Geoff will look at the history of slavery and compare the "transatlantic slave trade" with the current position; plus the many different types of slavery. Also Geoff will introduce the Rotary Action Group Against Slavery.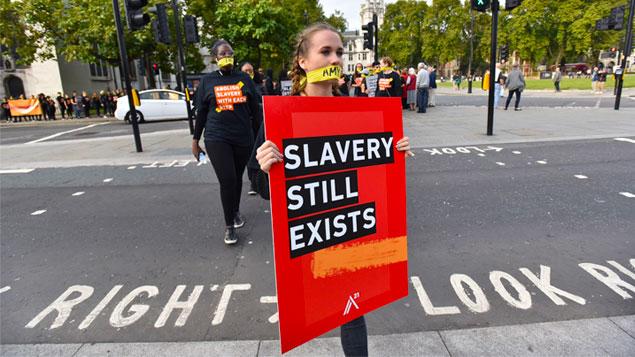 Rtn. Geoff Knipe has joined Lancaster Loyne Rotary Club. He has been appointed as Ambassador to District 1190 by the Rotary Action Group Against Slavery (RAGAS), having held a similar post in his previous District, 1070. Geoff became interested in the subject when he attended District Council meetings in his first District, 1080, and heard presentations on slavery by Rtn. Mark Little, the founder of the RAGAS, who was then District International Chairman. Mark went on to establish a fledgling group and RAGAS was approved by the RI Board in 2013. The Group is truly international and has over 2400 members in 65 countries.
Geoff's role is to spread the word about modern slavery and RAGAS.