Evening - DG Val Robinson will talk + Album Covers
Mon 27th July 2020 at 19.30 - 21.30
DG Val Robinson will share her Rotary perspective with us. We are also going to talk music! Please identify one of your favourite albums and talk about why you chose it.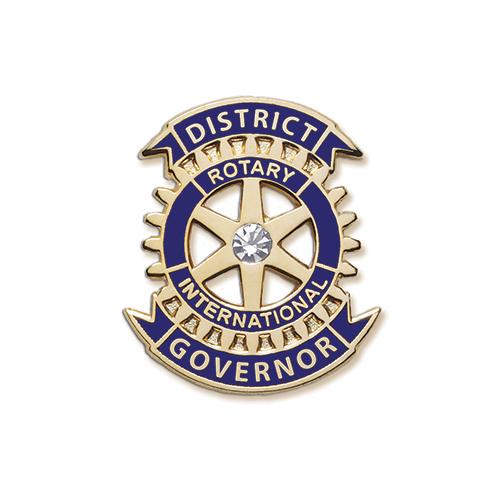 Please send a note of the album name, artist and approx year of release.
Please nominate a track from the album and I will try and find a copy to play during the meeting.
Thanks
Richard Wallwork