2020 Northwich Swimathon
21st & 22nd March 2020 - Memorial Court Swimming Pool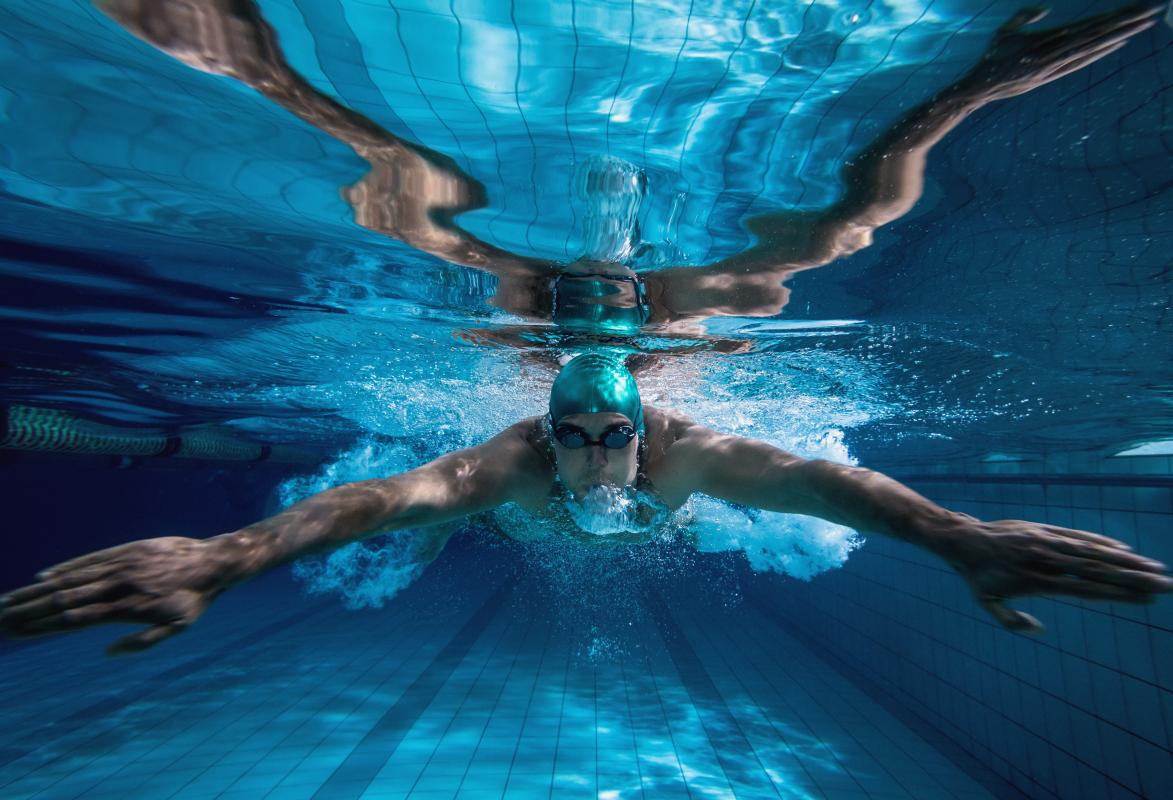 A whopping 39 team entries registered for last year's Swimathon! So why not get involved and enter the event in this, its 20th anniversary year. All you have to do is get together up to six friends, family or work mates, enter yourselves as a team and raise sponsorship for your efforts.
The event is open to swimmers of all ages and abilities. It's not a race and teams don't compete with each other. The emphasis Is helping to raise money for worthwhile causes and having some fun at the same time.
This year's named charities are Deafness Support Network (Northwich), Riding for the Disabled (Sandy Lane Group) and Rotary Charities. In addition teams can nominate a charity of their choice to swim for if they so wish.Time slots for swimming start from 5.00pm through to 8.00pm on both days.
Pick up a team entry pack at the Memorial Court reception or fill in the "contact" request at the foot of this page.
To offer sponsorship money for a team or simply support the chosen charities. Click DONATE to go to our Just Giving page to make a pledge. If you are a UK tax payer you can Gift Aid your sponsorship and don't forget to give the name of the team that you are sponsoring.
This year we can again say a big thank you to our main event sponsor - Ubuntu Wealth Management for their help and support.