Breakfast meeting at The Croft 8.30 - 10.00am
Sat 8th February 2020 at 12.00 am - 10.00 am
The Big Breakfast. Come and join us at the The Croft for Friendship and Food. Bring a friend. Everyone welcome!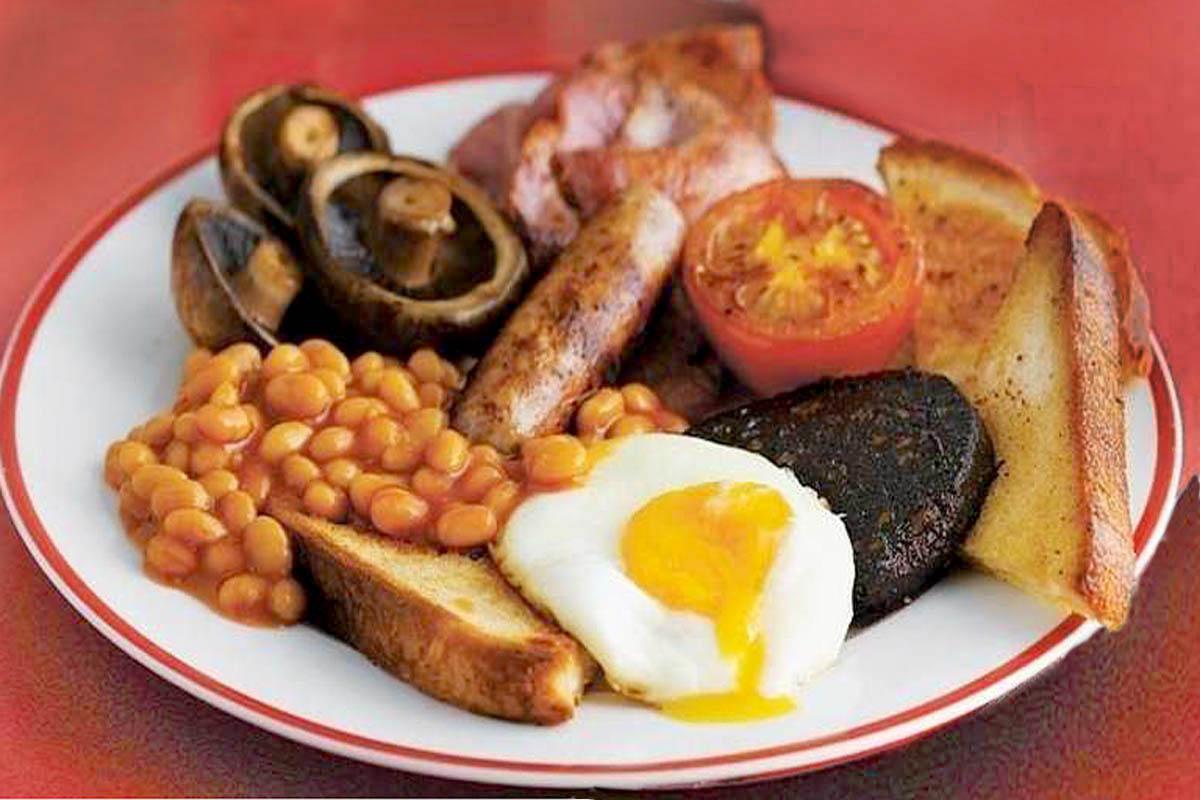 Breakfast will be served from 8.30am to 10.00am at a very good value cost of £10.00 per head.
You must book yourself and any guests in with Nick before 6.00pm on Thursday 6th February.