Events Outside the District
This page gives further information and links to external events run by Rotary International and Rotary In Britain an Ireland and Joint events with other partner organisations.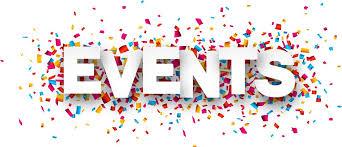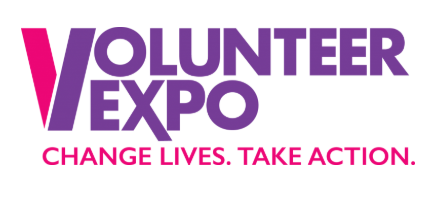 Hosted by Rotary GBI volunteer Expo is the new, national event to harness the power of volunteering. Kicking off 7th-9th of May 2021 now due to the Coronavirus, Volunteer Expo will connect, educate and inspire volunteers, organisations and charities to change lives and take action in their communities.

https://www.volunteerexpo.co.uk/