CANCELLED 15th Rotary Metal Detecting Rally
Sun 5th April 2020 at 10.00 am - 4.00 pm
Fundraising Event held at Irthington, near Carlisle. Just north of Hadrians Wall. 2020 event.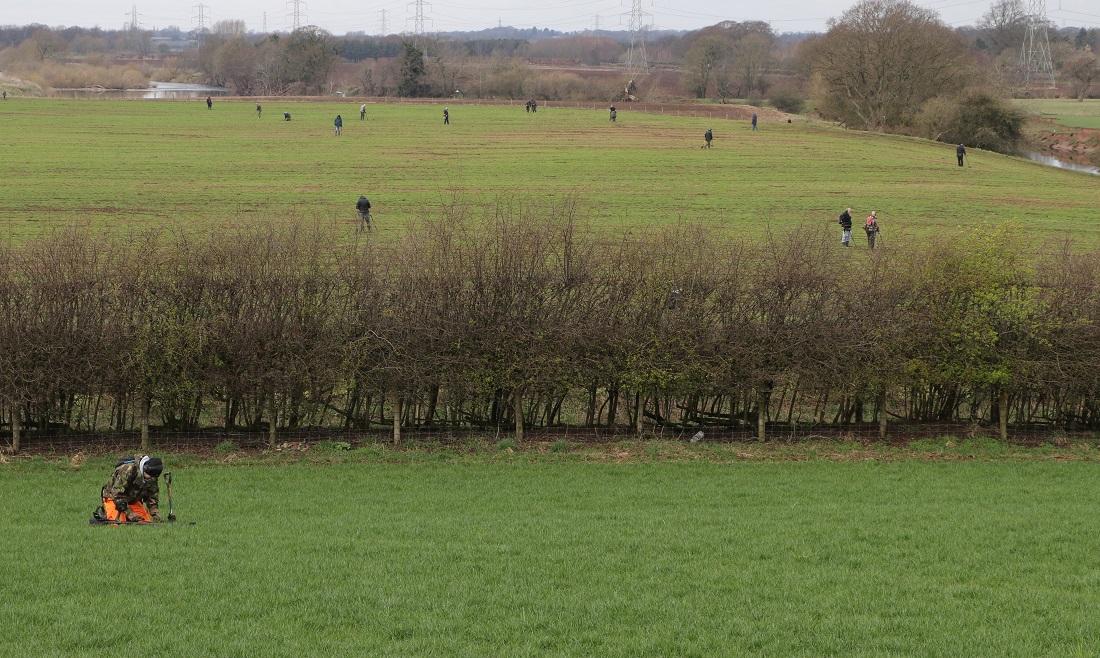 Metal Detecting Rally
APOLOGIES THIS HAS BEEN CANCELLED
In aid of charities and good causes supported by Rotary
Venue Longriggthorne Farm, Irthington, Carlisle, Cumbria, CA6 4PG
Entry Fee : including token hunt, £13 per person prebooked or £15 on the day.
Refreshements - toilets - car parking. Bed and breakfast accommodation available in the area.
Pre-booked tickets by post with full payment. Send stamped addressed envelope, telephone number and payment to : Peter Sedgwick, 14 Jocks Hill, Brampton, Cumbria, CA8 1UT. Cheques payable to The Rotary Club of Brampton & Longtown.
Further information call after 6.00pm or weekends on M 07528 710636
Email metaldetector@live.co.uk
Site has been checked for suitabilty by a member of a Cumbrian Metal Detecting Club.