The 2020 Charity Dragon Boat Challenge entry forms are out!
Are you ready to play a part in this year's Medway Sunlight Rotary Club Charity Dragon Boat Challenge on Sunday 24th May, as part of the Chatham Maritime Trust Three Day Food & Drink Festival?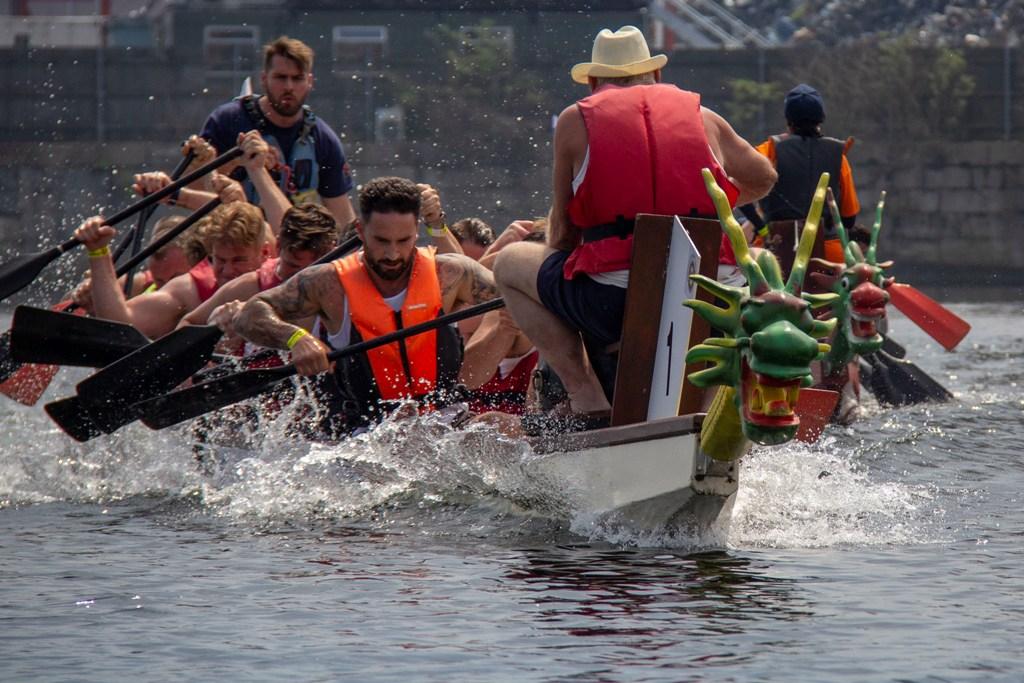 Planning of our 7th annual Charity Dragon Boat Challenge is well underway and we are looking forward to another brilliant day!
Please help us to make this a bumper year by:
Entering a Team
Donating a prize or buying tickets in our now famous 'Dragon Draw', before or on the day.
Taking an advert in our free programme. 4,500 are printed and given away on the day or delivered through all 'letterboxes' on St Mary's Island.
By helping us with any of the above, or just coming along on the day, you will be contributing to all Rotary supported charities but, more specifically, to our Children's Hospice Holidays helping children with life threatening conditions have an unforgettable trip to EuroDisney.
Parking is free and you will not only experience a great day out for the whole family but unusual and wonderful food and drink, live music, and childrens' rides.
For an entry form click here:
If you are interested in any of the great corporate sponsorship opportunites click here :
2020_Sponsorship_opportunities.pdf

and to see how the £14,000 raised last year helps us in our community and abroad click here:
If you want a flavour of the event watch this short video from last year
Go on you know you want to take part!