Eileen Vaughan 29 Jan 2020 from Rotary eClub of Innovation on Vimeo.
Incoming RI president, Holger Knaack
announces 2020-21 presidential theme
Each year the incoming RI President has a theme to inspire Rotarians throughout his year and gives an INTERNAL message to all Rotarians around the World to think about. In July 2020 Holger Knaack will become President and his message is on of promoting the opportunities that being a member of Rotary gives with the Theme "Rotary Opens Opportunies"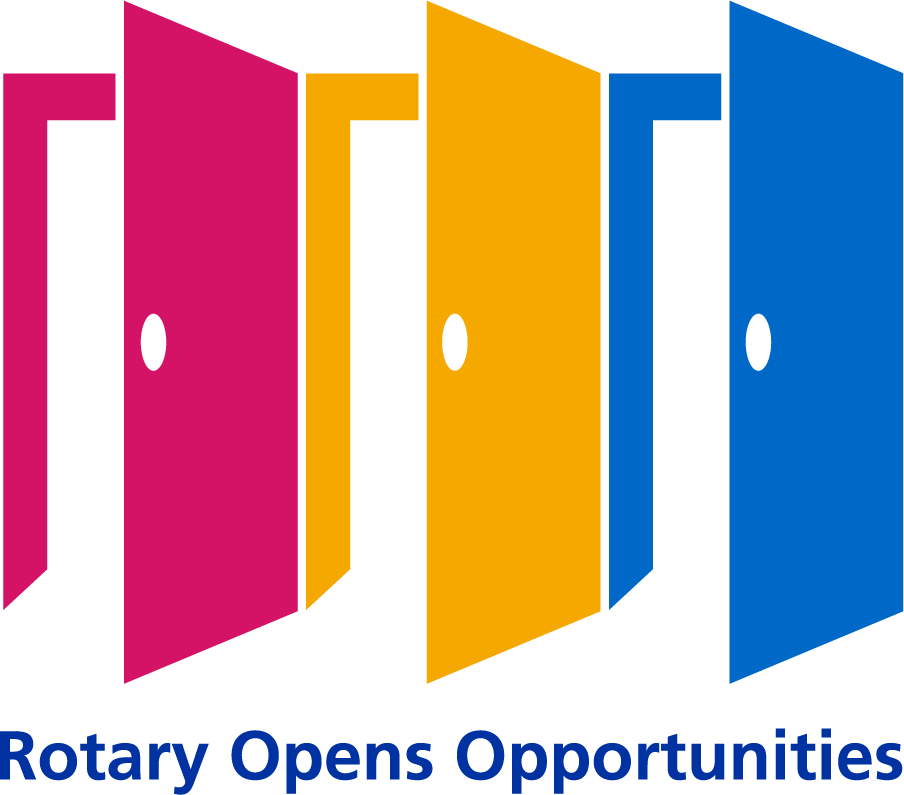 Read more about what he says at RotaryOpensOpportunities