Young Photographers from around the country compete annually in the Rotary Young Photographer competition. This is organised into club, district and national levels.
The theme this year was "Through My Eyes", and each photographer was asked to submit three photographs with a statement explaining why they captured them and how this fits with the theme.
12 students from St Katherine's school in Pill competed in our local competion and the top entries are shown below. The judges were senior photographers from Bath Photographic Society.
Winner:
William Parsons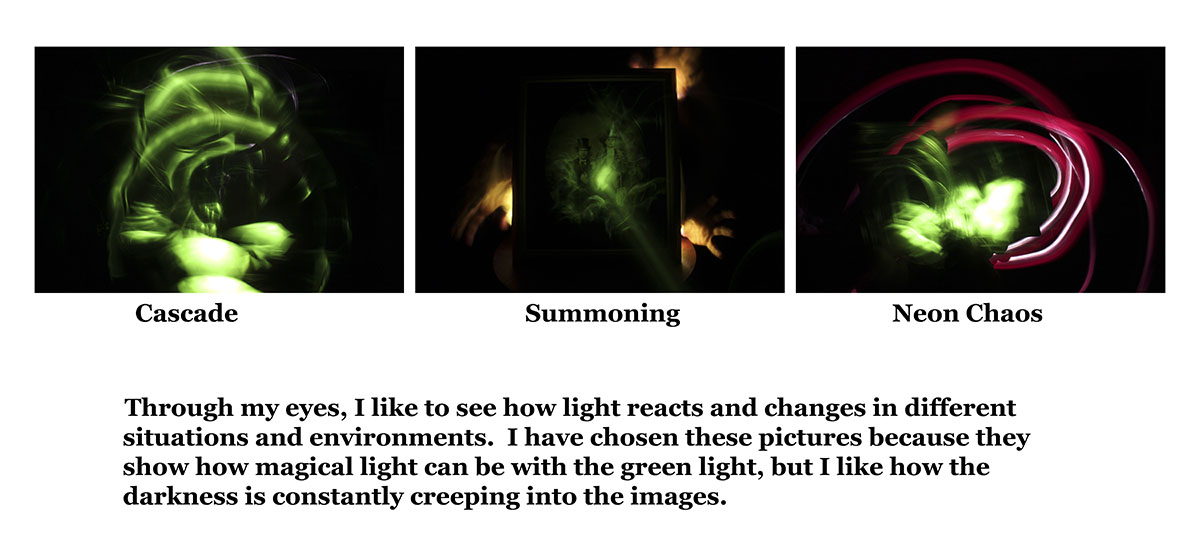 Runner-Up:

Evie Dexter

Highly Commended:

Ruby Stephens

Commended:

Jessica Sharpe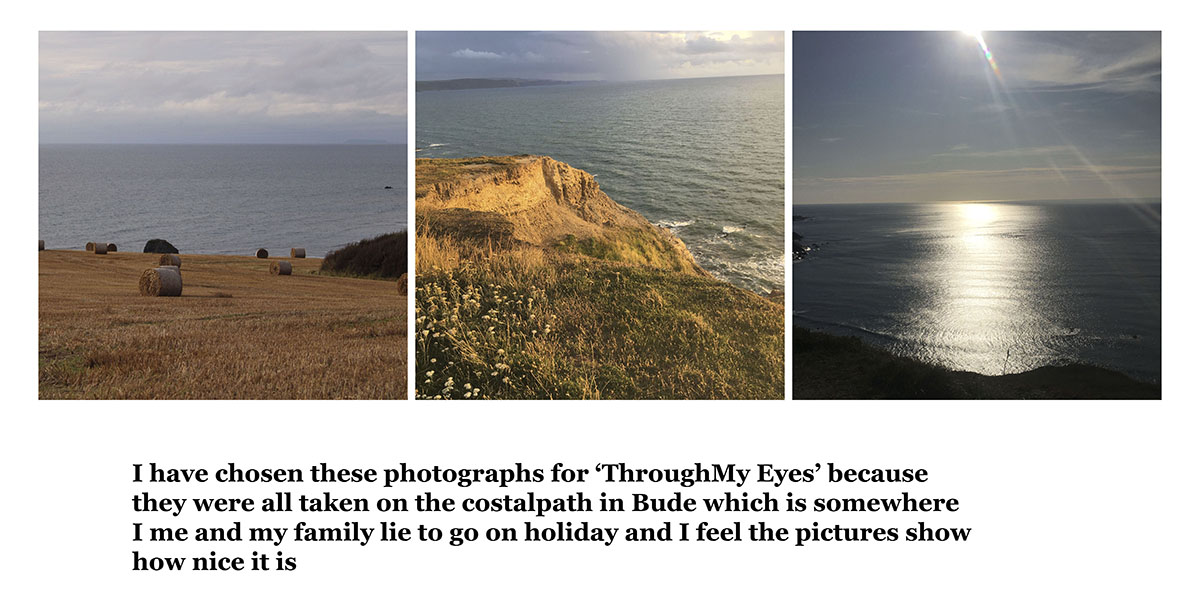 Commended:

Deya Reynolds