RYLA Video 2019
RYLA promotional Video 2019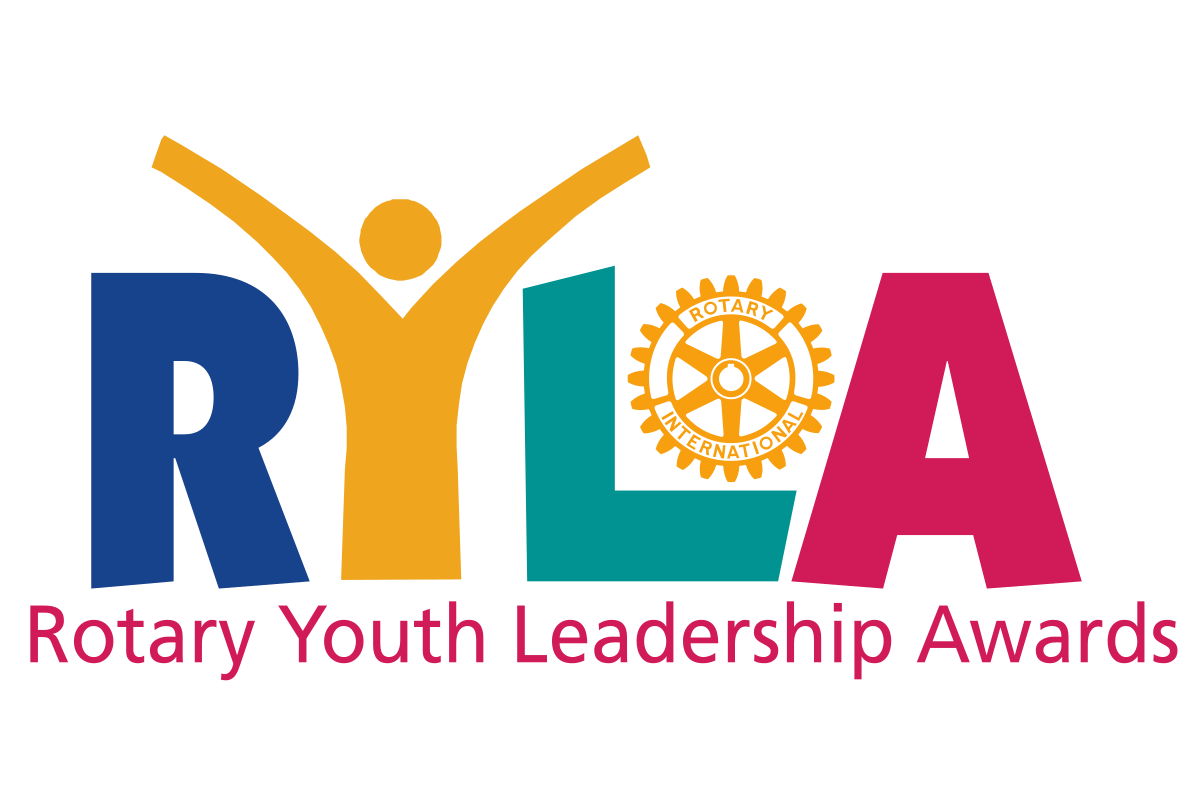 Club members please log in for more information.
Have you heard of RYLA. Well Broughty Ferry Rotary sponsors young people to go on this residential campseach year.
Below are videos on both the BOY and GIRL residential camps to give you a feel of what is involved. We also have an application form that you can submit to the club if you are interested.
---
APPLICATION FORMS
RYLA_CANDIDATE_QUESTIONNAIRE.pdf or RYLA_CANDIDATE_QUESTIONNAIRE.docx