Rotary Ramble
Mon 2nd March 2020 at 10.00 - 14.30
5 miles circular around Timsbury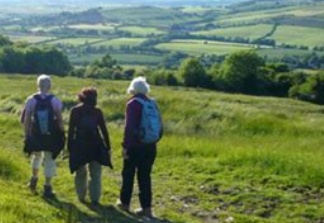 The first proper walk will start on 2nd March 2020 from Timsbury start time 10 a.m.
Details of the walk - 4.5 miles long - 9 stiles - approx time 2 - 2.5 hours

Starting point The Connies, The Square, Timsbury BA2 0HY
The walk is oval shaped pivoting on Priston and is very pretty, offering lovely views and that sense of quiet we all long for! Undulating, quiet lanes, fields, bridleways and a shallow ford to cross. Maybe muddy so come prepared both for mud and possible rain. We will walk whatever the weather.
For those who wish we will be going to The Connies for lunch

I want the walks to be as informal as possible but please email me if you you are coming and also whether you are staying for a meal. I need to book The Connies advising them of numbers. I will e-mail you back with meal choices when I have them.