Braine L'Alleud Exchange weekend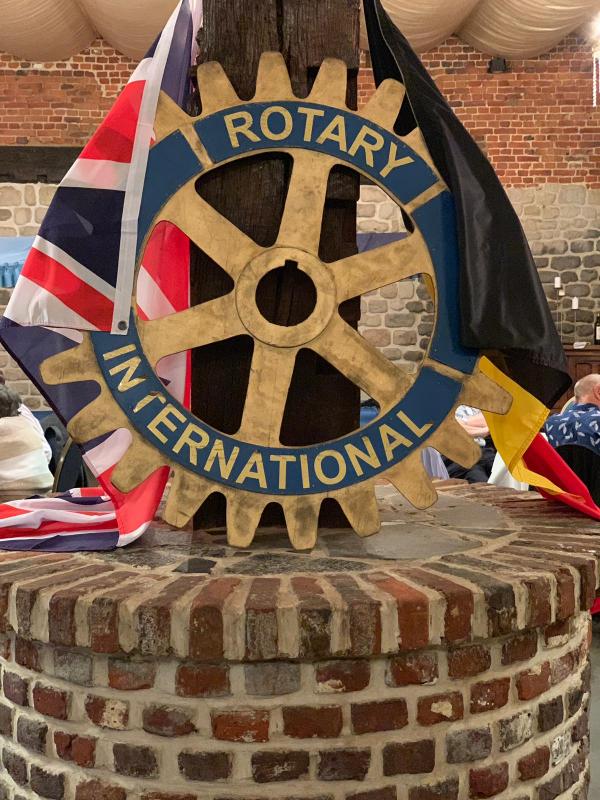 This year Braine L'Alleud Rotary club are coming to us for a weekend of fellowship and exchanging of ideas.
The weeked is not only Rotary talk but having fun by doing various activities over the weekend.
So far the plans are a visit to Lacock village owned by the National trust which can be seen in various films like Harry Potter, Downton Abbey and many more programs.
https://www.nationaltrust.org.uk/lacock-abbey-fox-talbot-museum-and-village
A barn dance and and many more activities are planned
This is a fun weekend which fellowship is all about at our club