While most projects run by Rotary clubs tend to be categorised as local "Community Service" or more widely "International Service", working with young people is recognised as being of particular importance - with "Youth Service" forming a separate Avenue of Service in its own right.
Rotary in Great Britain and Ireland runs a number of competitions aimed at encouraging the talents of young people, and giving them the chance to stretch themselves and excel - these cover fields such as cooking, art, filmmaking, music, photography and public speaking.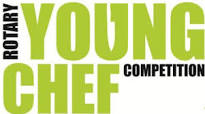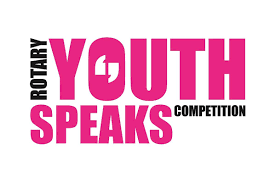 We at Manchester Breakfast have sponsored a number of students from local schools to take part in some of these competitions - most commonly Young Chef and Youth Speaks. In 2016, the team from Loreto College won the district and regional competitions, and progressed to the national final of the Youth Speaks event.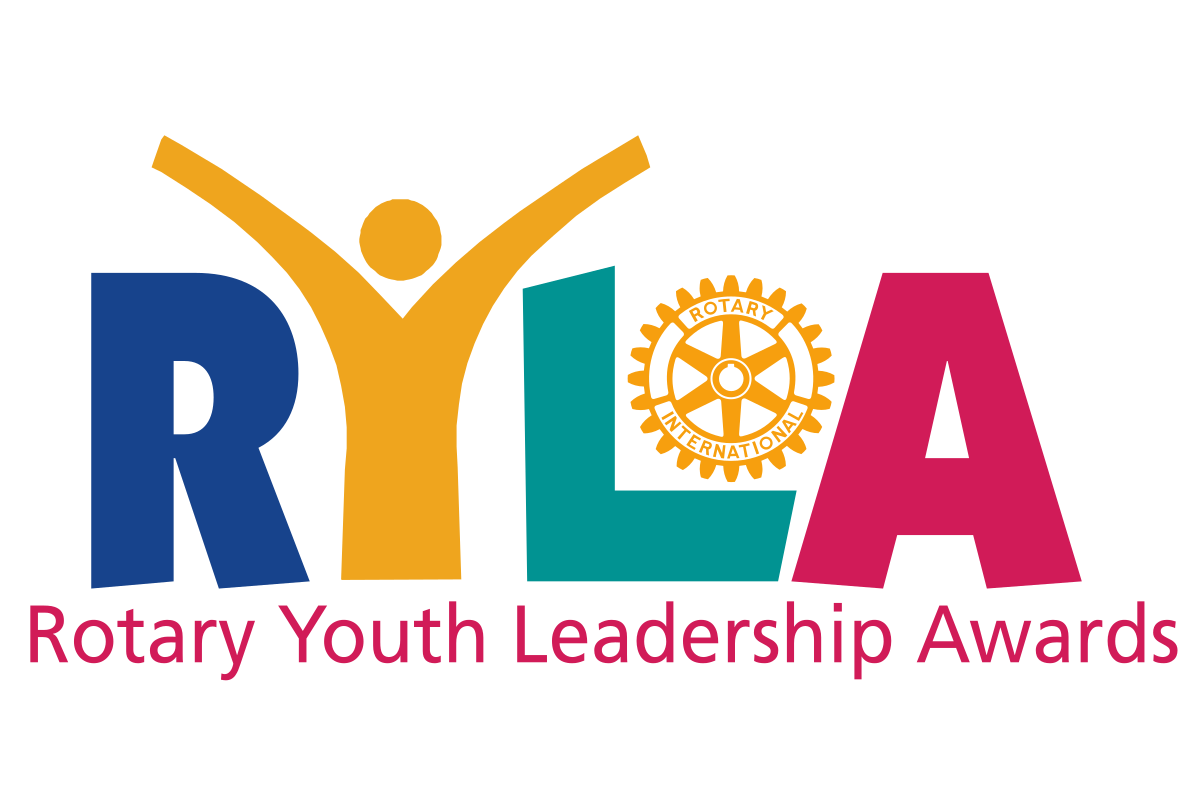 We have also enabled students to attend weekend- and day-camps via the Rotary Youth Leadership Awards programme (RYLA) and Urban Kids Go Outdoors (run by Petty Pool outdoor centre), as well as sponsoring a series of Community and Commitment Awards at the local Loreto College.