Meetings and Events Cancelled until
Tue 30th June 2020 at 13.00 - 14.30
Meetings and Events cancelled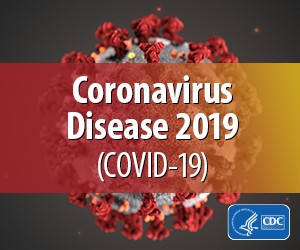 Meetings and Events Cancelled
In line with recent Government recommendations, the Rotary Club of Billericay regrets to announce that it has suspended all events and all face to face meetings with immediate effect (March 16, 2020), potentially for the rest of the Rotary Year until 30 June 2020.

This situation will be reviewed at end May 2020 and a further announcement made.
Our apologies to anybody who had planned to visit us, but if you need any information on our activities or wish to be informed when we restart our meetings, please email us by clicking/pressing on the button below.