CORONAVIRUS APPEAL
Mon 16th March 2020 at 12.00 am - Sun 31st May 2020 - 11.55 pm
We are trying to help many local concerns affected by the Covid-19 situation. PLEASE DONATE if you can by clicking on the DETAILS button below: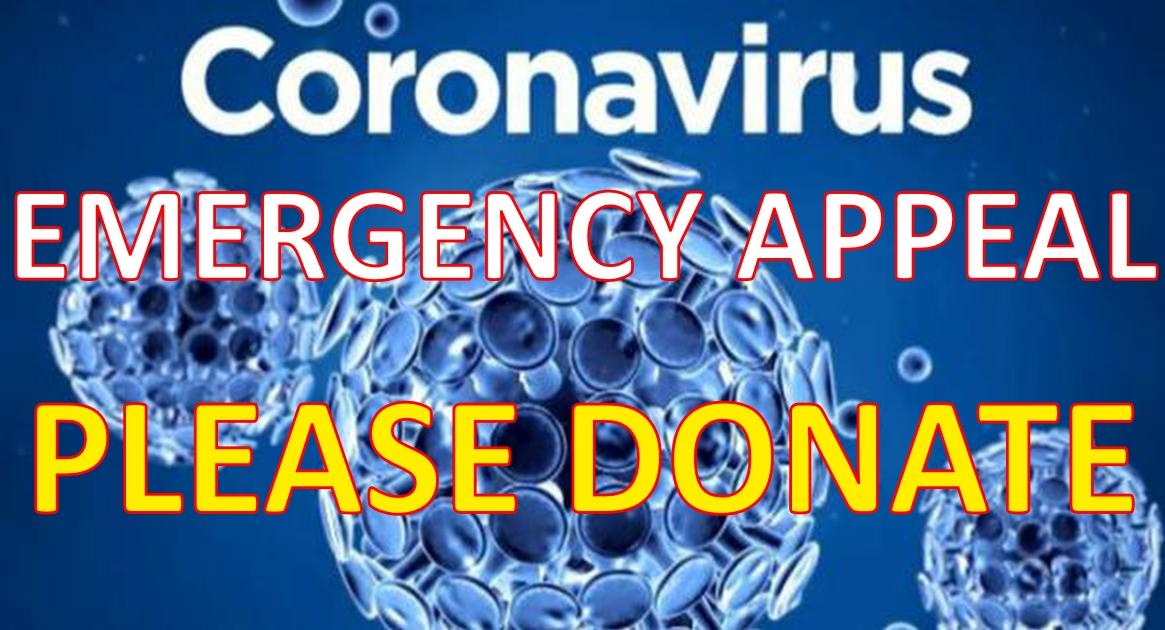 Amid the current coronavirus pandemic, pockets of local residents in Bromley have been making themselves available to support those most in need.
In spite of and inspired by the crisis, people have been volunteering, setting up mutual aid groups and delivering food and medicine to anyone who needs it

.
Community aid has become increasingly important alongside more official responses as the virus spreads and the NHS and caring staff come under considerable pressure.
Bromley Rotary is helping to fund some of these activities and would very much appreciate your support.
You can donate via our Golden Giving fund raising page:

Please click on this button:



Those we have supported so far, include:

Friends of the PRUH

Bromley Women's Aid

Covid-19 Mutual Aid Bromley