Horticap
A growing organisation !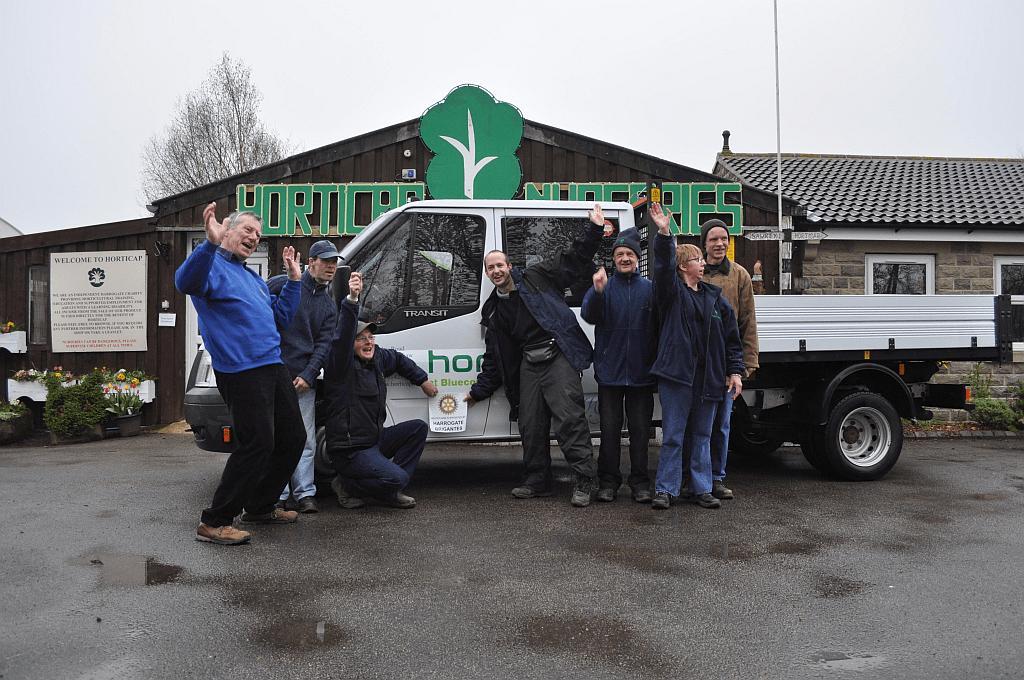 We are supporting Horticap with some money but also our members are helping by placing orders for plants and other odds and ends. They have a delivery service so no need to take risks.
You can help too by going to www.horticap.org and placing an order, you won't disappointed , we can testify that their products are excellent.