Direct Donation Page
During this difficult time the need for charitable donations is greater than ever but our normal fundraiser events are impossible due to the very necessary social distancing requirements.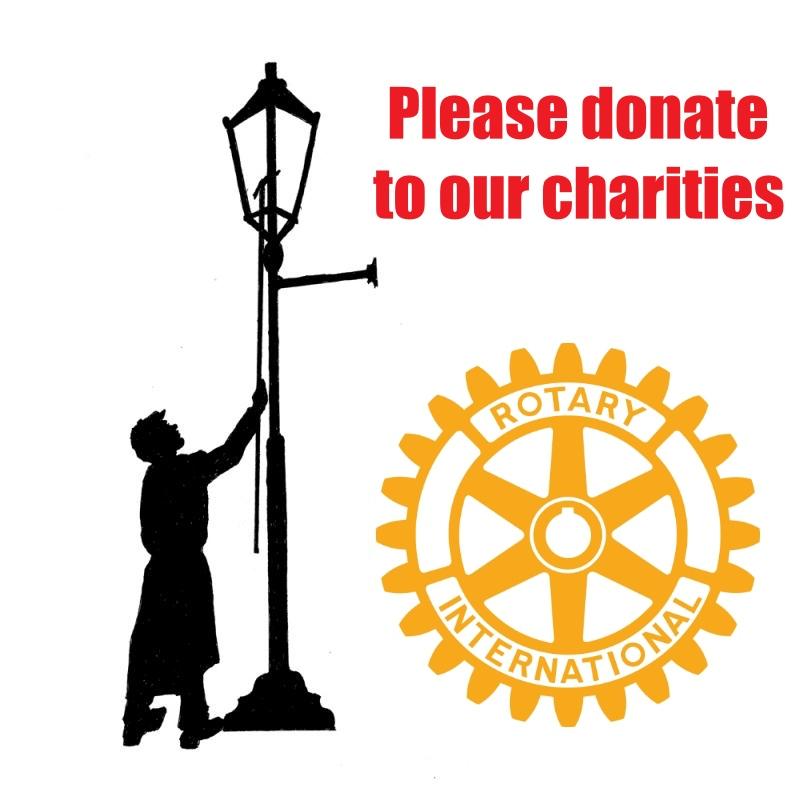 Over the past ten years your local Rotary Club has donated well over £100,000 to local charities, Stockport Food Bank, Loaves and Fishes who help the homeless in the Borough, Kinder Mountain Rescue, Stockport Against Abuse , purchase of PPE for local medics and many more. This has only been possible due to the wonderful generosity of the residents of Stockport. Donations will go to our Charity account via the Givey website which can be accessed by clicking on the link below. When you donate through the Givey platform a 5% processing fee will be applied but you can be assured that our charity will receive 100% of your actual donation (plus a further 25% if you opt for gift aid) . Many other donation platforms do not appear to apply a processing fee however this is not always easily visible to the donor but a percentage is taken out so the charity does not get the full 100%.
Thank you very much for your donation