Calling Hythe's aspiring artisits
Young Artists Competition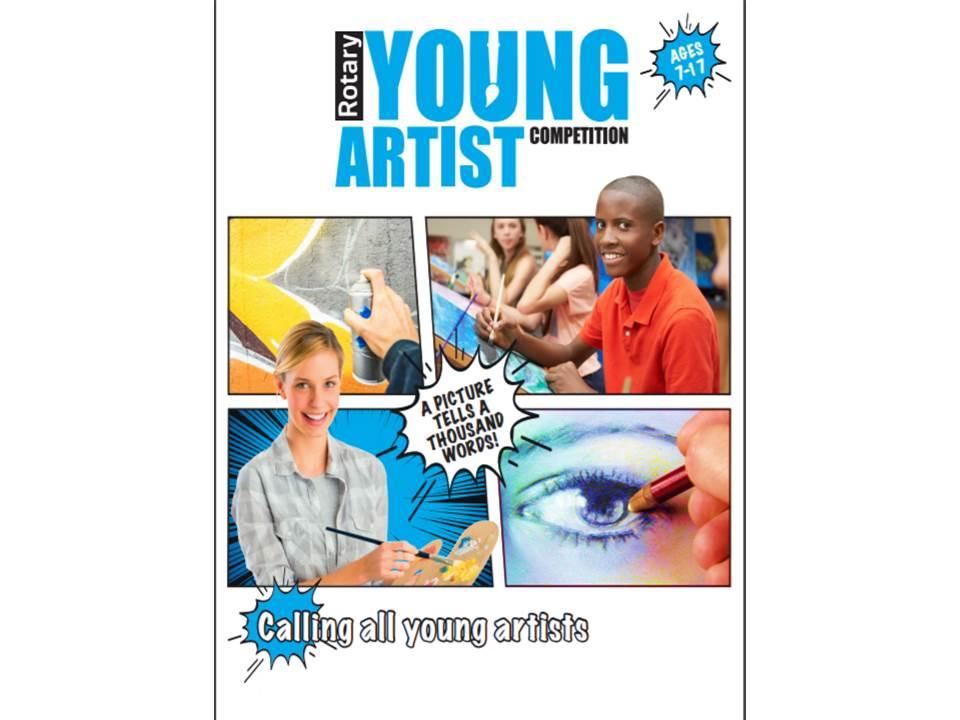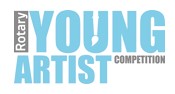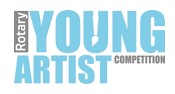 Shepway Rotary Young Artist Competition 2020
Aims & Objectives
This competition aims to encourage young people to:
· Be creative
· Develop skills using traditional or contemporary media
· Demonstrate interpretation of the topic
· Express personal ideas through a selected medium
Who can take part?
This competition is open to students in full time education in three age groups:
· Junior 7 to 10 years
· Intermediate 11 to 13 years
· Senior 14 to 17 years
Above ages as at 29th February, 2020
Competition Guidelines
The task is to produce one finished 2-dimensial piece of artwork based upon the theme "The Seaside".
How to Enter
Unfortunately, due to restrictions imposed as a result of the coronavirus, entries for the competition, in the form of a completed entry form and photograph of the original artwork, need to be submitted electronically, ie. as attachments to an e-mail by 29th May, 2020. CLICK HERE for the Entry Form
For further details please contact Rtn. Brian Banks of the Rotary Club of Folkestone Channel.
Tel: 01303 265047 E-mail: begbanks@btinternet.com