Getting Acquainted With ZOOM
Wadebridge Rotary embraces Zoom for their weekly meetings to overcome the lock-down.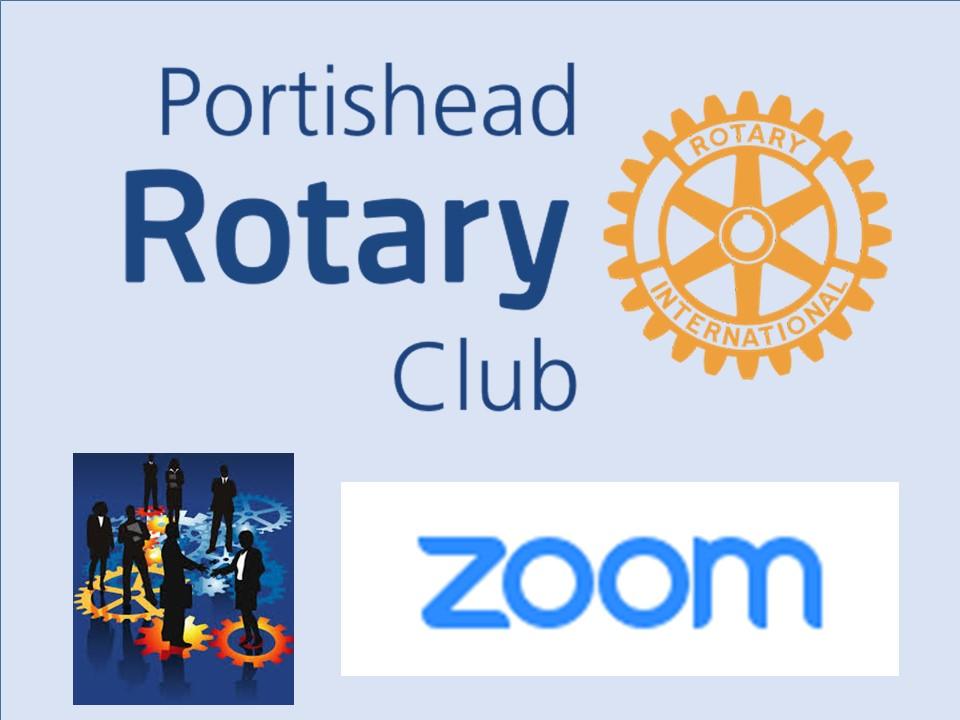 Wadebridge Rotary On-line: Week 5.
There's a stereotype that says older people have a problem with technology, but belying that view we have "father of the club" Bob Johns who has lived through just about every communications upgrade since the carrier pigeon. Bob's now signing in regularly on Zoom, and he's not alone amongst our longest serving members.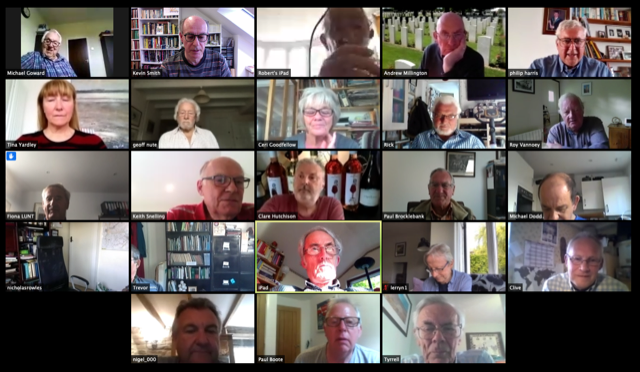 We've also welcomed back the presence of Tim Jones. Tim has been unable to attend evening dinners for some years now, due to ill health, but has remained active on the International team, running our Lend With Care investment. Putting meetings on-line has enabled him to attend from home and it's great to see him every week.
Last night (7th May) we experimented with "breakout rooms", a jargon term that betrays Zoom's corporate origins. We split the meeting into groups of four or five people for about five minutes and then came back together. The consensus was that it worked well, enabling much better conversation within each small group than in the big meeting with 20+ people. You can think of it as dining table conversations at a (previously) normal meeting. We'll be incorporating this to keep on-line meetings fresh, lively and productive, as we move into the "new normal".
Geoff Nute presided over the monthly draw with his wife Jill drawing the numbers, the prizes going to Stuart Hutchison and Kevin Smith.