Thursday lunch payments to local charitable causes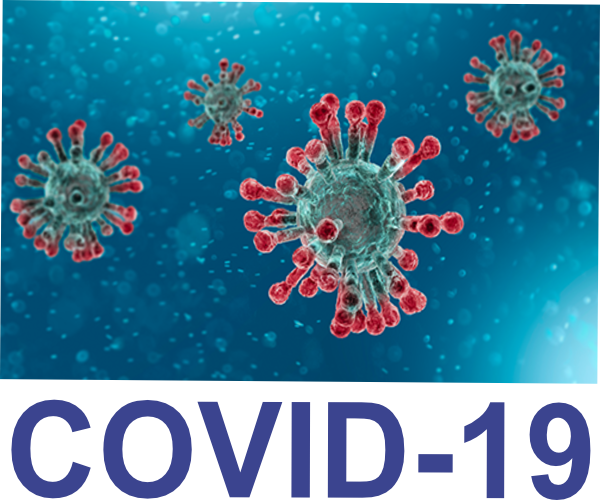 Show related pages
Our Donate a Meal scheme
has produced impressive results since it began, with £4500 donated to local good causes coping with the impact of the pandemic.
Foodbanks at St Luke's Church and the Boomerang Centre, ABF The Soldiers' Charity and the Dundee Food Insecurity Network are the projects that have benefited.
Members directly raised £3000 of the sum through our Donate a Meal scheme into which they have paid their Thursday lunch fees since the lockdown began and we have been meeting virtually on Zoom.
The balance of £1500 came from the club's own funds.
We thank our members for their generosity in supporting this venture.
We are aware, however, that the coronavirus is very much still out there, and there are many groups and organisations in Dundee striving every day to tackle its effects by relieving the suffering it causes.
With this in mind, we are continuing the operate the Donate a Meal scheme and invite our members to continue to support it.
We stress that the scheme is voluntary and is intended to last for the duration of the period that the Invercarse Hotel is not available to us.
We recognise that some members may not want to participate in the scheme, and accept that members who are already donating their Thursday lunch payments to particular charities may wish to continue to do so.
For those who do want to support our Donate a Meal scheme, we will continue to take the money raised each month and donate it to a local good cause dealing with the impact of the virus.
Please pay by bank transfer - use these details:
RBS Sort Code 83:50:00 account 10336564 REFERENCE: Name/Lunch Donation
We will also welcome suggestions from members of charitable bodies to support.