Donate a Meal
Thursday lunch payments to local charitable causes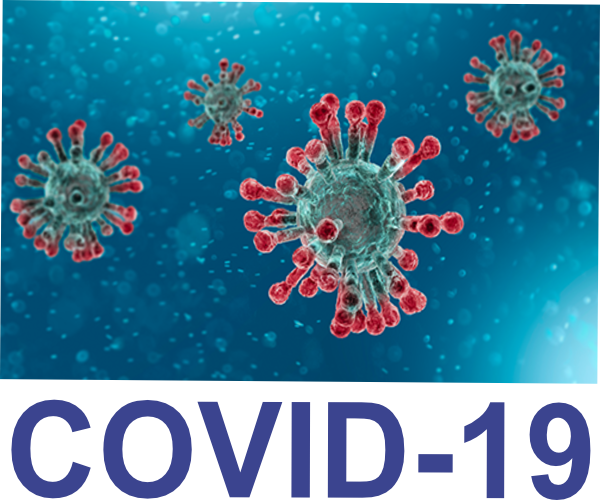 Show related pages
We operate a scheme to allow members to donate what would normally be their Thursday lunch payments to local charitable causes that are battling to cope with the effects of the coronavirus pandemic.
The scheme is voluntary and is intended to last for the duration of the period that the Invercarse Hotel is closed.
We recognise that some members may not want to participate in the scheme,.and accept that members who are already donating their Thursday lunch payments to particular charities may wish to continue to do so.
In our scheme, we will take the money raised each month and donate it to a local good cause dealing with the impact of the virus on the basis of an assessment of need at that time.
If you wish to pay by bank transfer please use these details:
RBS Trust: Sort Code 83:50:00 account 10336564 REFERENCE: Name/Lunch Donation
We will also welcome suggestions from members of charitable bodies to support.
Further details and arrangements for members to donate to the scheme appear below.