RAISE A GLASS TOGETHER TO CELEBRATE OUR 40th ANNIVERSARY
Wed 1st July 2020 at 7.00 pm - 8.00 pm
ONLINE OPPORTUNITY TO SHARE THE EVENT - AND TO LOOK FORWARD TO A MORE NORMAL EVENT IN THE FUTURE. We were most pleased to welcome many past presidents of the Club - really good to make contact again.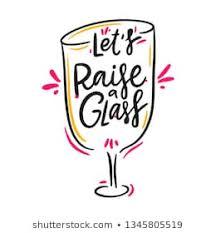 40 years of Service locally and internationally.
Also great to see again many past Presidents nd other members who hve moved away .