Hungerford Send Thanks
Mon 18th May 2020 at 12.00 am -
A special film from the Hungerford Community to all the key workers in this pandemic.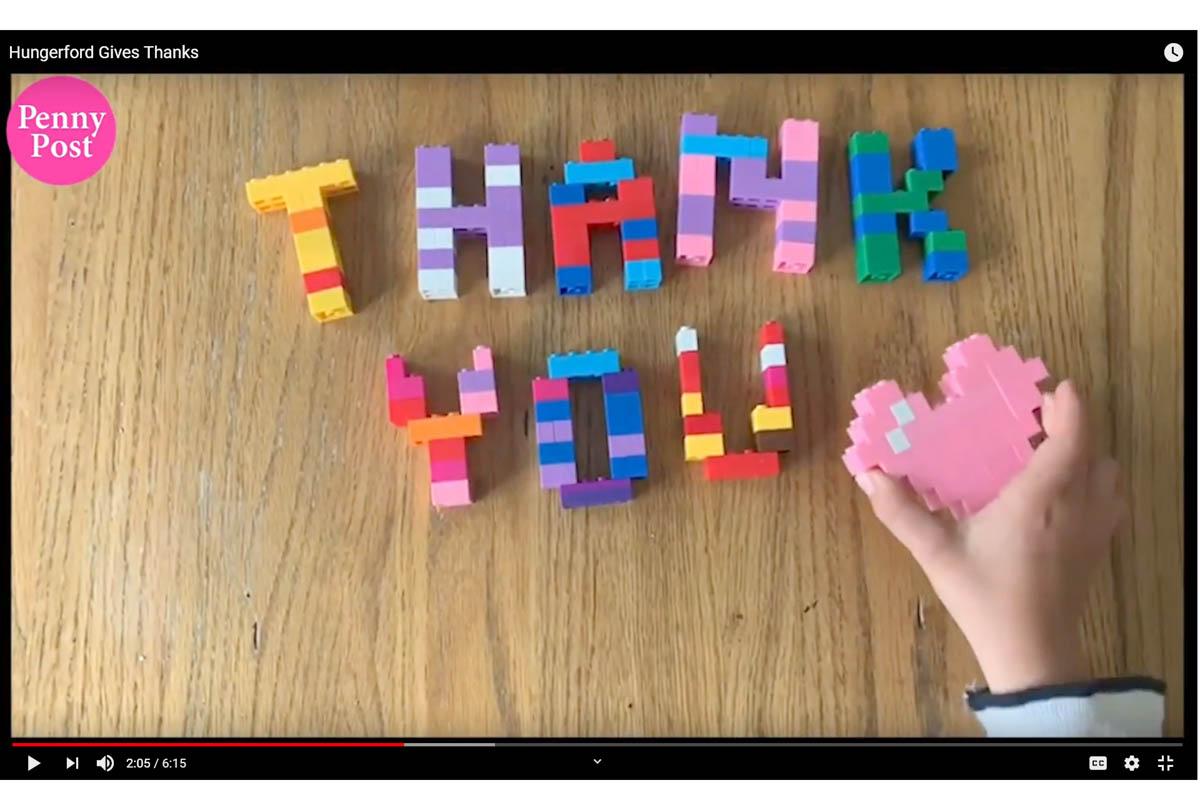 Rotarian Stuart March, along with Penny Locke and musician James Johnson produced this very special video to thank all those volunteers, key workers and NHS staff who have done so much to help during this pandemic.
There are contributions from virtually every organisation in Hungerford including Rotary Club President Mike Gilbert.